Manage Geology, Renewable Energy, and Solar Industry Works
Start managing the work related to geology, renewable energy, and the solar industry with CrewBloom. Hire the expert team for $12/hour - Go live in 48 to 72 hours.
Send your staffing requirements, and we will be in touch with lightning speed.
It is important to consider how to use renewable energy for your business. Now, what is the need? The need to outsource a solar industry and renewable energy generating team has become essential in 2022. Outsourcing a team of experts can save electricity and lots of money. On the other hand, outsourcing geology experts can help you to get geological data that might help you to grow your business. Managing geology, renewable energy, and the solar industry team are challenging. Without experts, you might face various difficulties, but don't worry; CrewBloom's excellent outsourcing team is here to help you.
How can you be benefitted from hiring a geology, renewable energy and solar industry team?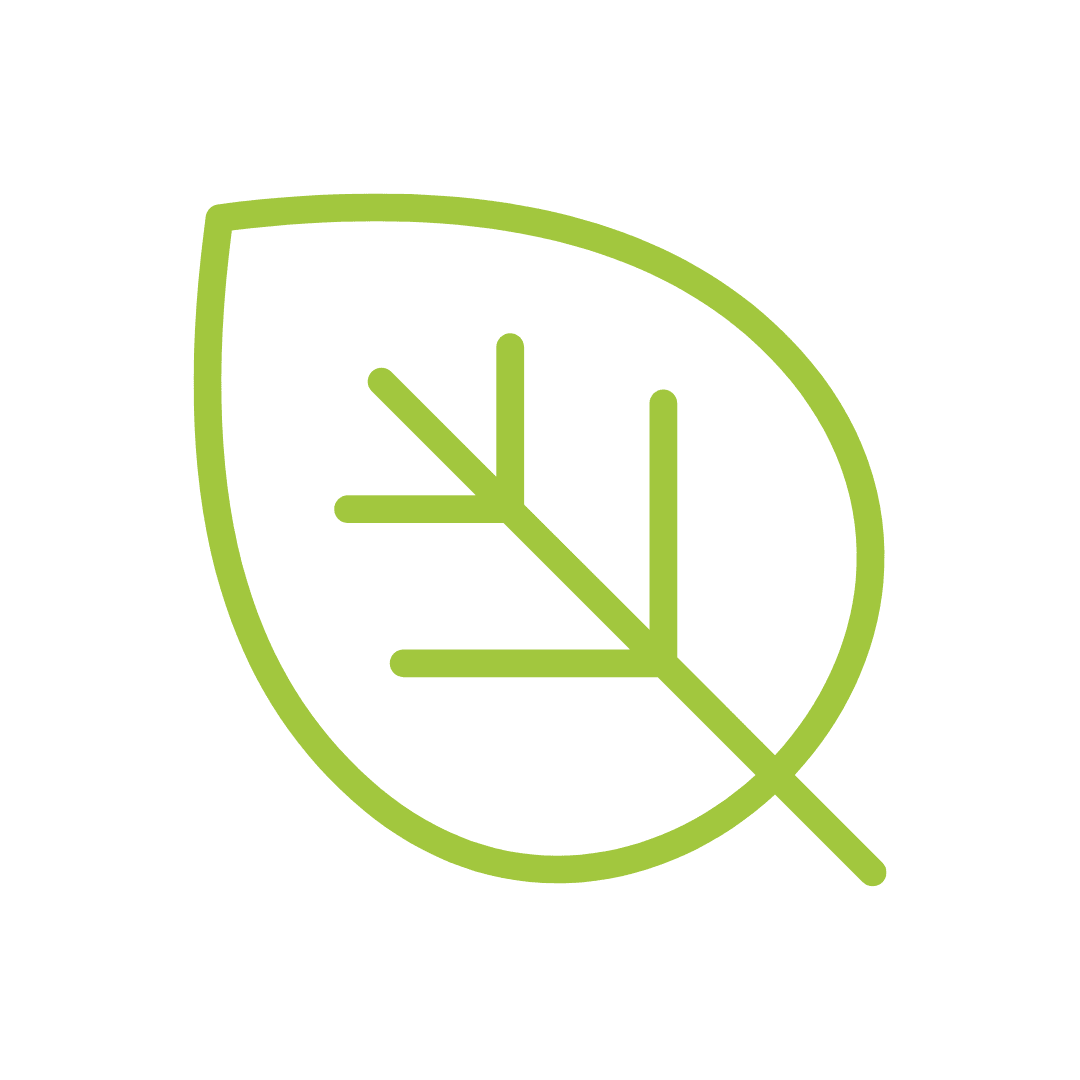 Customer service
Customer service plays an important role in the outsourcing journey. You might feel like it is an online process; there will be complications, but our expert customer service team is always here to help you. You can ask any of your doubts anytime, and our team will give you beneficial solutions as soon as possible.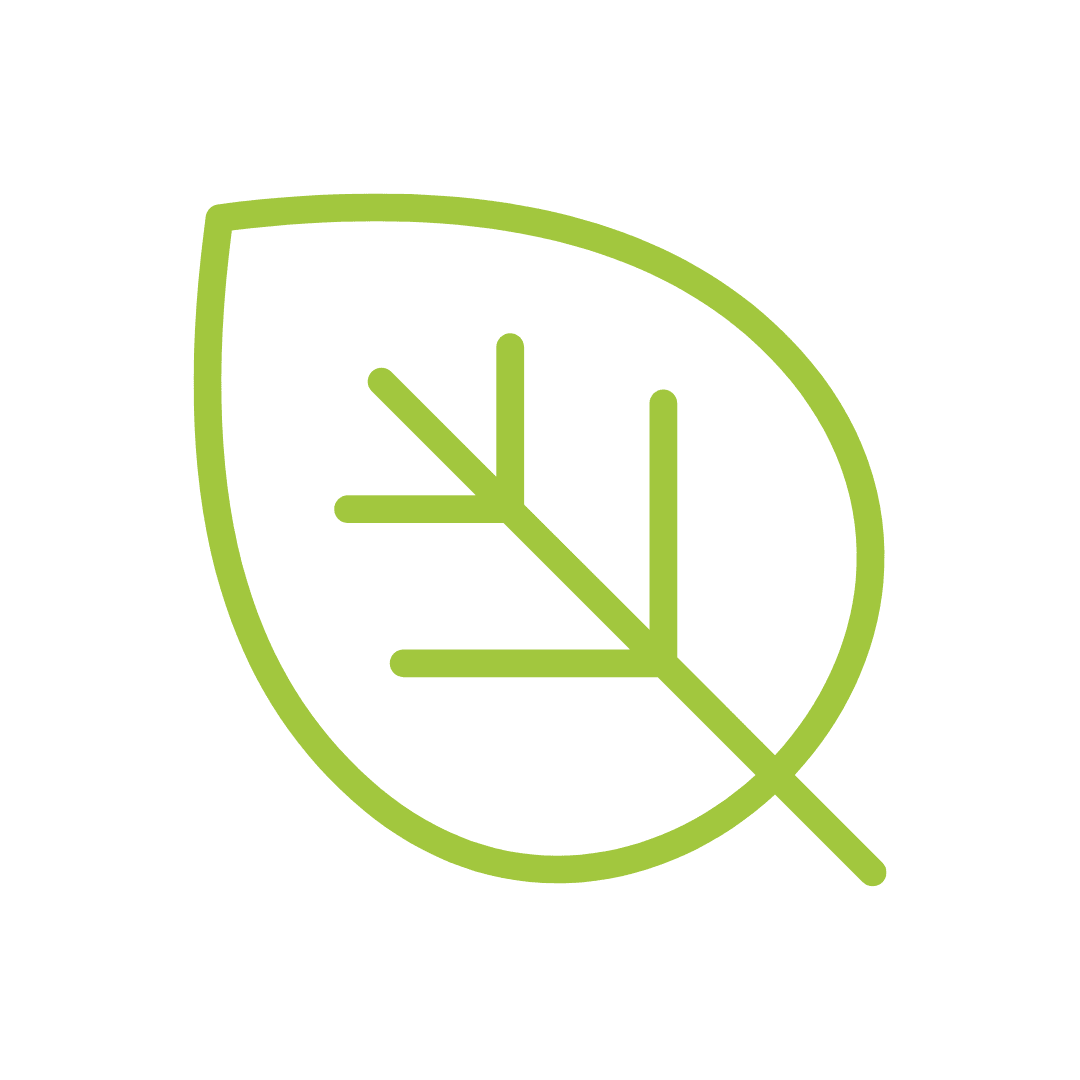 A remote monitoring system
You will be given access to a remote monitoring system that generates data on failure mechanisms, types, and specifics of equipment and component needs for preventive maintenance while also providing continuous plant performance parameters and minimizing person dependency.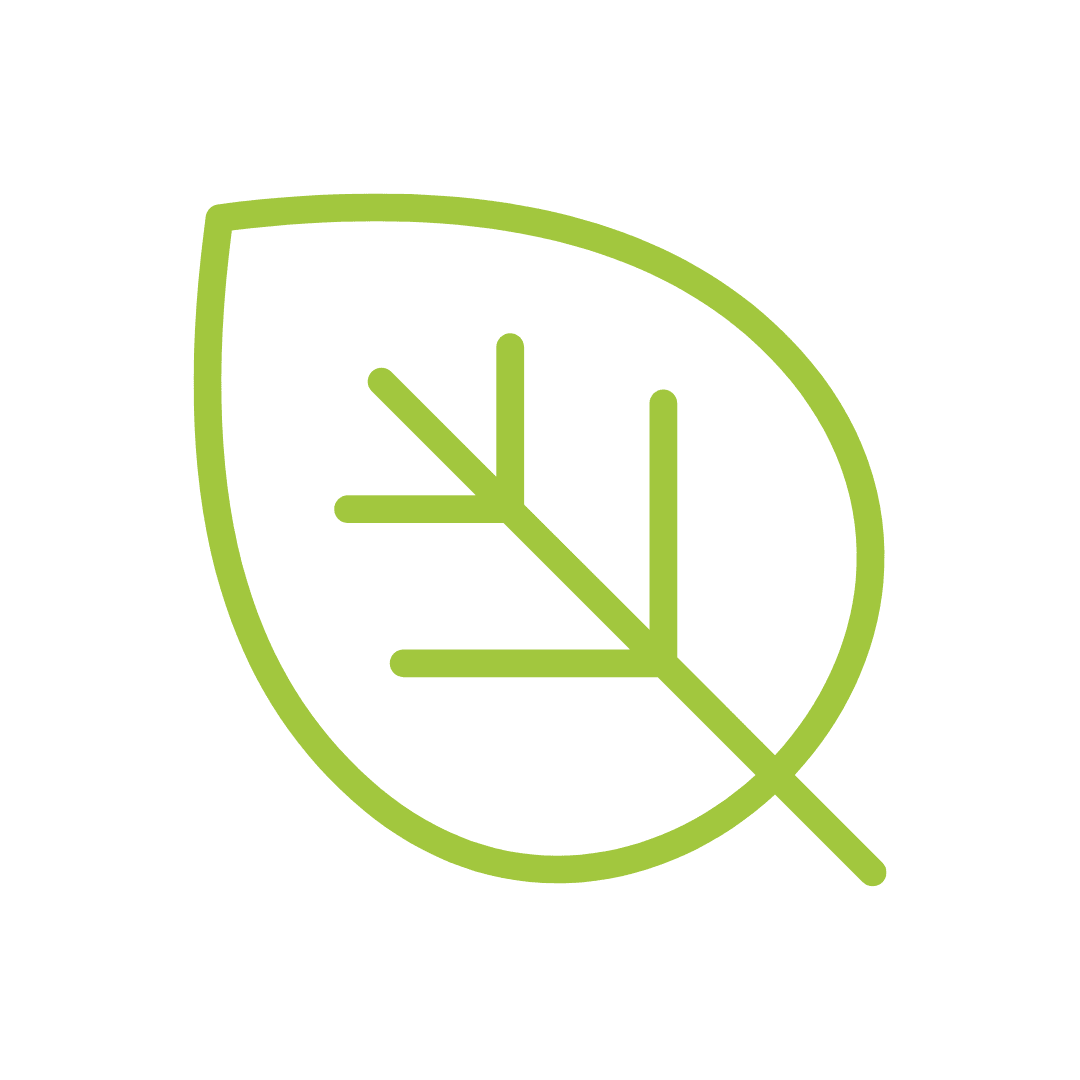 Reduced costs through preventive maintenance procedure
By reducing needless downtime, preventive maintenance aids in maintaining plant operations. The cost of repairs and unscheduled downtime can be reduced with a programme of thorough preventive maintenance procedures. A standard operating procedure for preventative maintenance that covers the type of inspection, type of maintenance, frequency of the inspection/maintenance, and other important factors can be used to support you.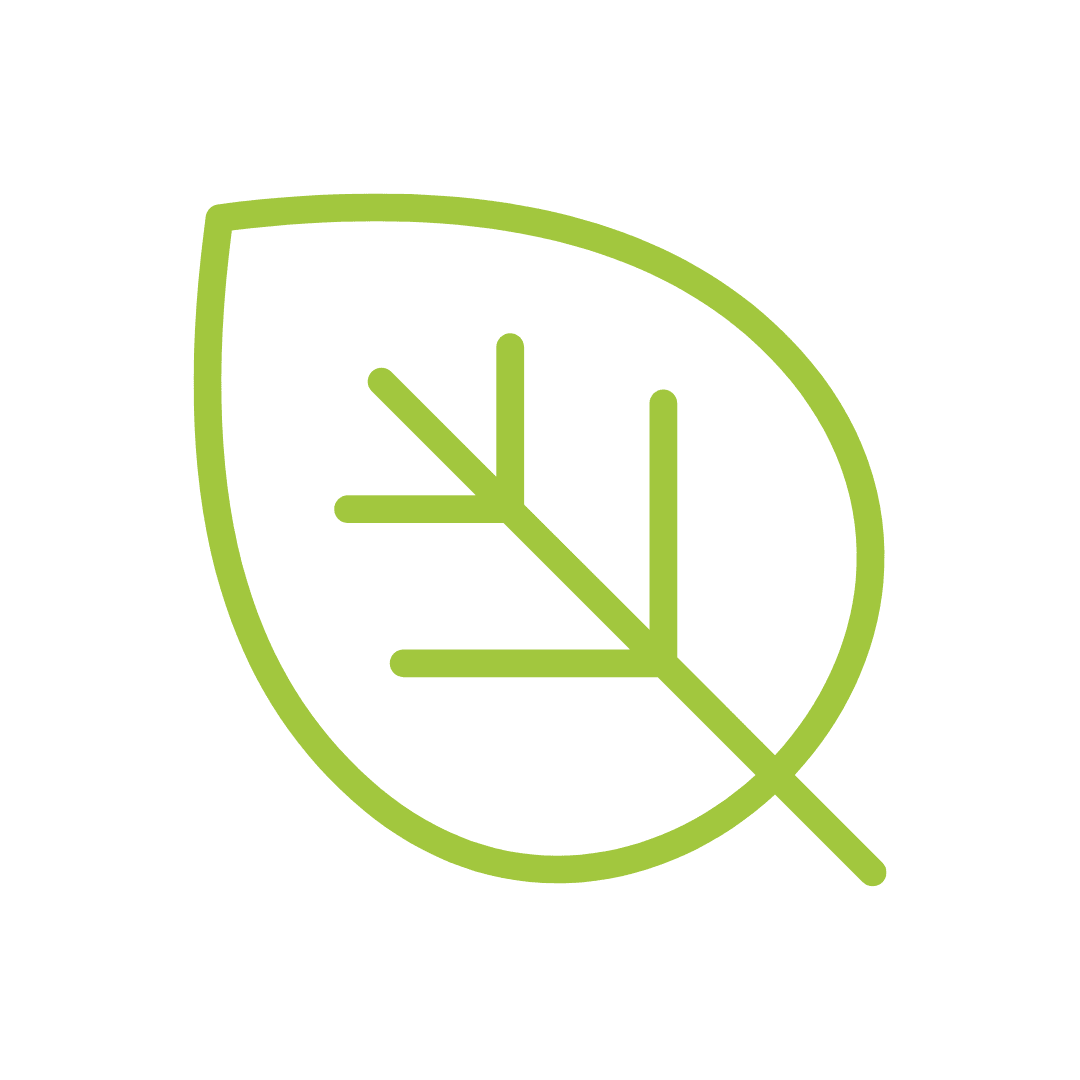 Operation and maintenance
Outsourced experts should do the operation and maintenance. The specialists you outsource should know every detail about operation and maintenance. You need experts, and CrewBloom is here to outsource professionals for you!
The core responsibilities that they perform
A list sharing their responsibilities can make you aware that outsourcing a solar industry team could be useful for your company. Here you go with the list! 
Why are we unique? - CrewBloom's exclusive business model!
Our exclusive business model is what makes us unique. We have professionals who will outsource for you. How can you be sure that the candidates we will be hiring for you are the best? Well, we have strong access to the world network, and our professional team will search the candidates for you based on your criteria. Don't worry; we will select some candidates, and after going through each candidate's profile, you can make the final decision.
We have the best professional team and supportive customer care management system who make sure every customer's query is being solved. If you are someone who wants to have access to the top 2% of candidates who can bring a huge change to your business, we should be your ideal choice. You may go through our official website and join us! You need to know some steps if you are willing to join us. 
Steps to outsource with us