Manage Education Services with CrewBloom
Hire education service experts with CrewBloom for $12/hour - Go live in 48 to 72 hours.
Send your staffing requirements, and we will be in touch with lightning speed.
In the future, innovation and technology will be crucial to delivering education. Your service needs to be optimized for those platforms as mobile phones and internet connectivity spread across developed and developing countries. This makes this industry a good candidate for outsourcing.
Organizations that focus on education gain by providing their services to a consumer base that is more digitally oriented in a more efficient, professional, and economical manner. CrewBloom can help you to manage your education services by outsourcing education experts for your company!
Why should you outsource educational services? Here are the core responsibilities that our outsourced education experts will have for sure!
How can education service benefit you?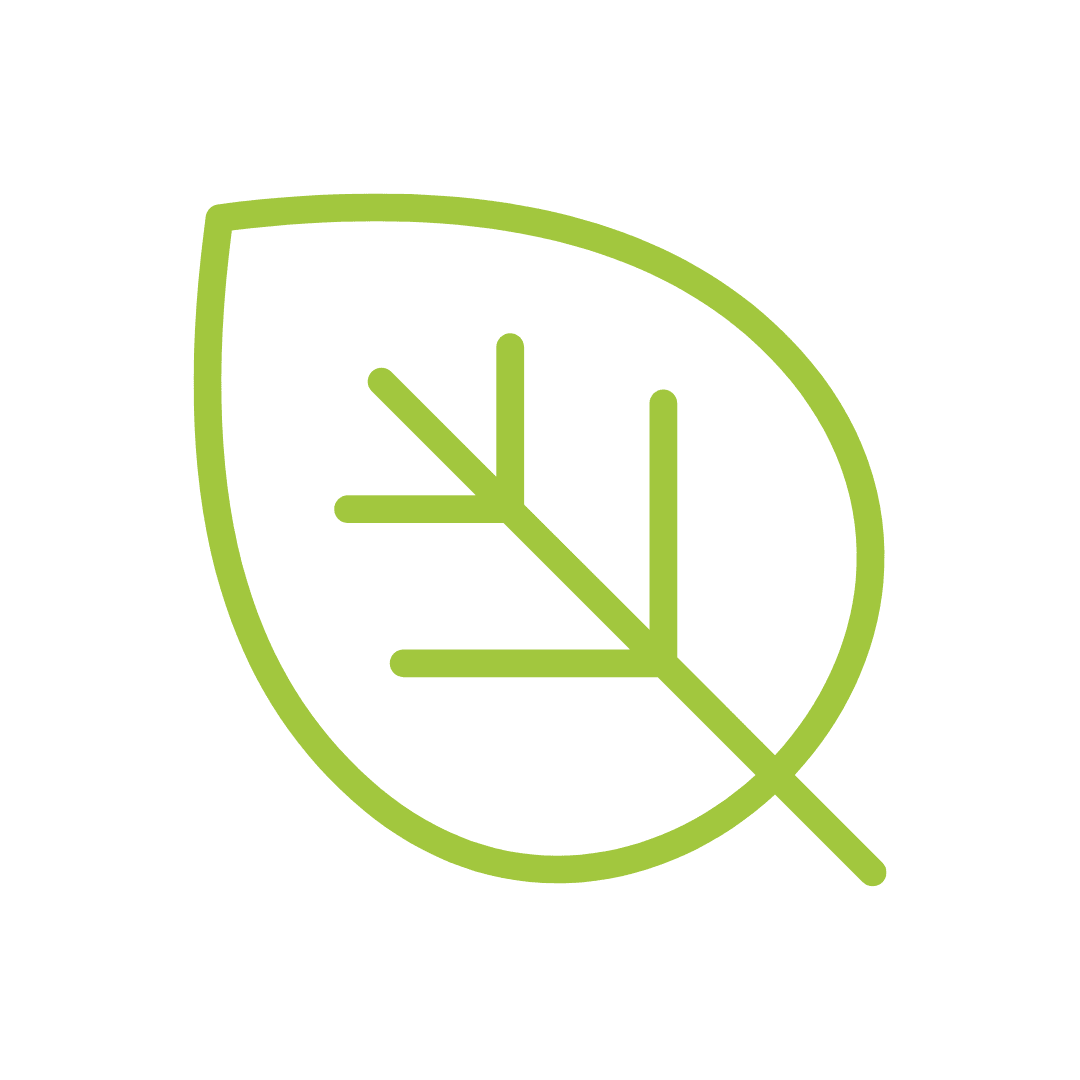 Document management
In your company, there might be many specific responsibilities related to document management. An education specialist can do that for you! Managing all the documents and understanding the process of taking the right steps while filling up forms is not easy; it is important to have experience in similar tasks beforehand. How to find an experienced and skilled candidate who can fulfil all the responsibilities? CrewBloom can help you with its worldwide network.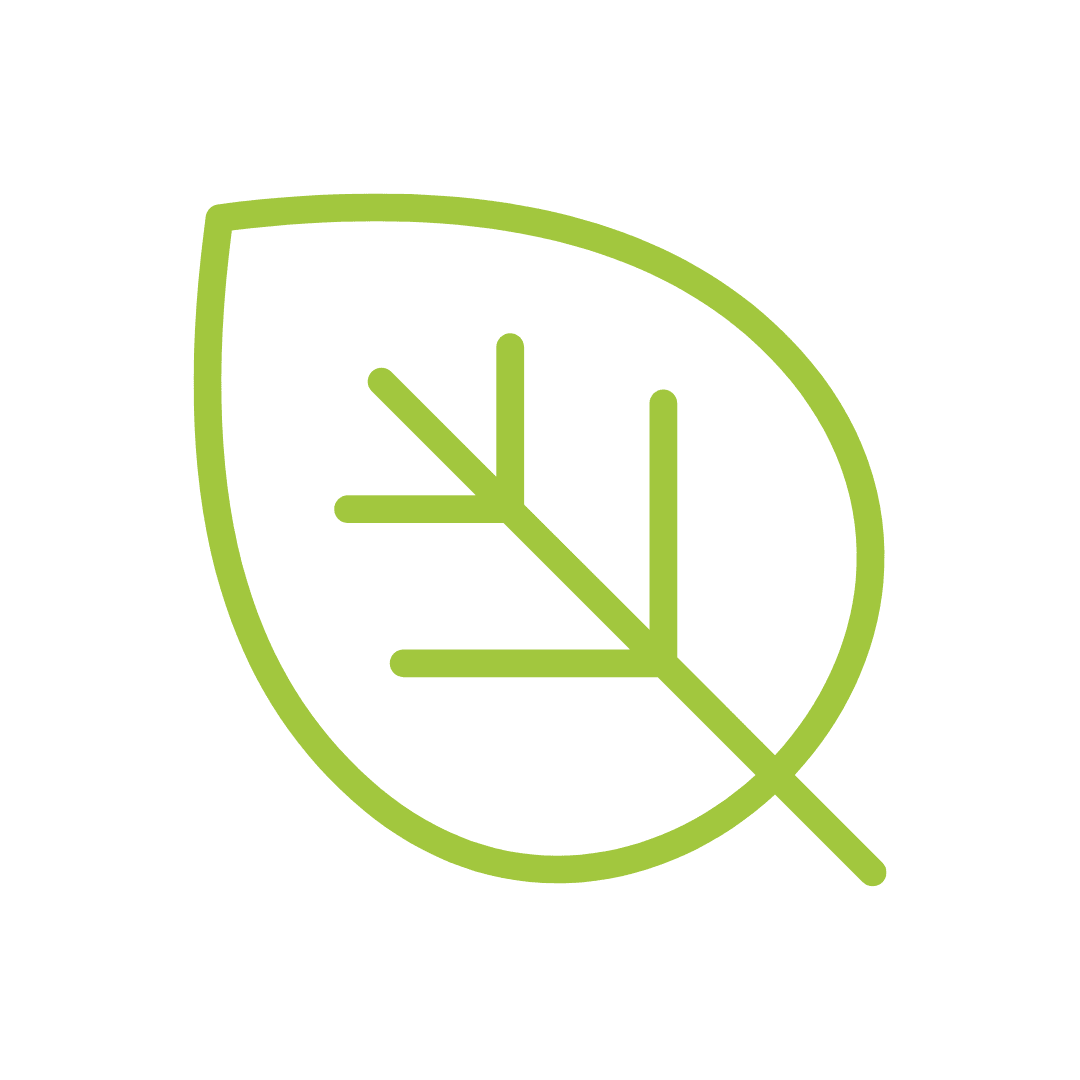 Financial management
Managing finance is important, and only a skilled education expert can do that. To perform finance-related responsibilities, it is important to have knowledge of finance and be experienced in management-related work. Wondering how to find the right candidate? CrewBloom can help you! We have a global network to find the right candidates for you; reach out to us and get the best!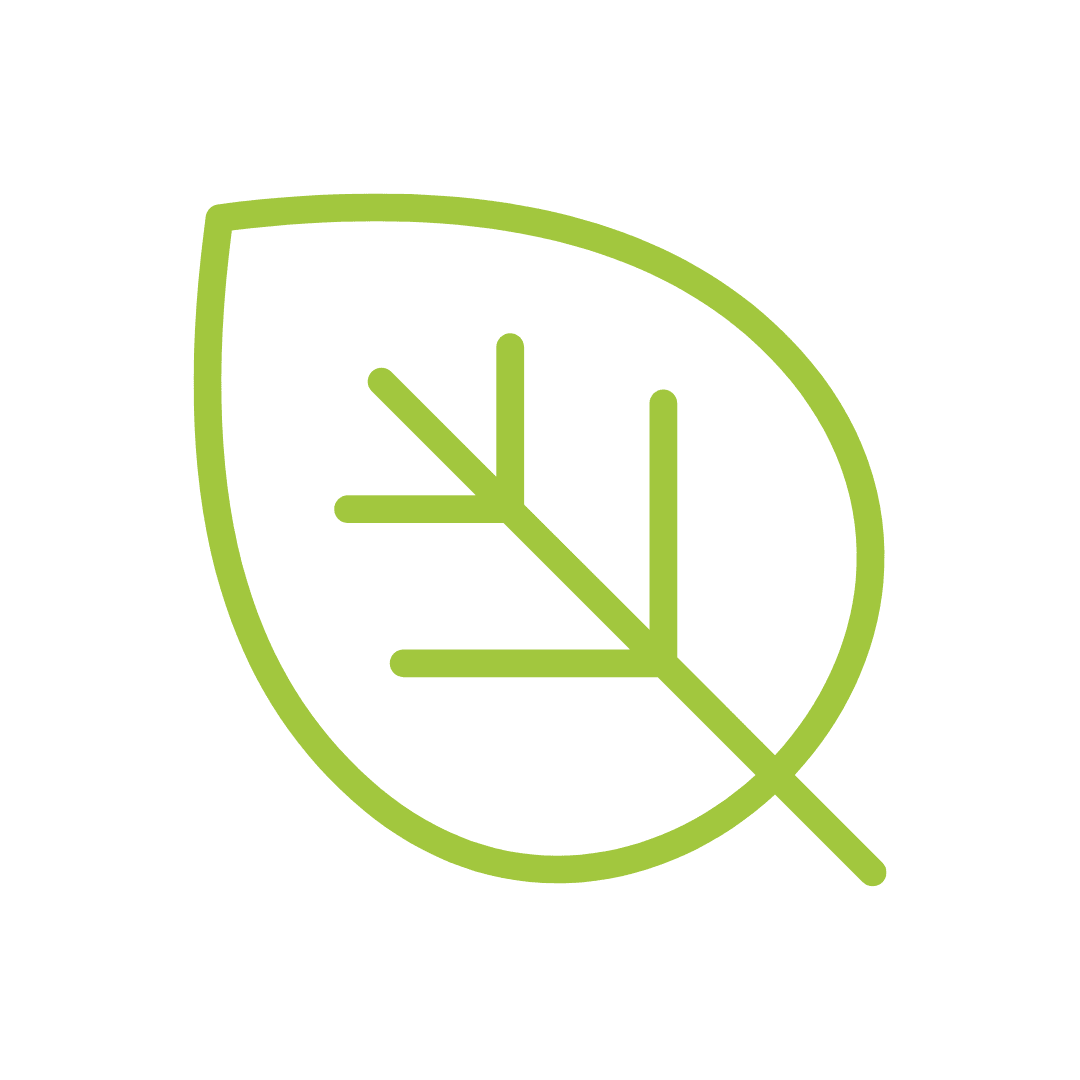 E-learning services
Higher education experts with CrewBloom to get the best. Education experts can help you with E-learning services. They can perform multiple tasks, and E-learning service is one of the most important services. Education experts might benefit your company by teaching online courses about business, architecture, design and, most importantly, finance. You need to outsource skilled people so that they can fulfil all the necessary responsibilities, and CrewBloom can help you in that process. We have a global network and can hire skilled education specialists for you by using our worldwide sources.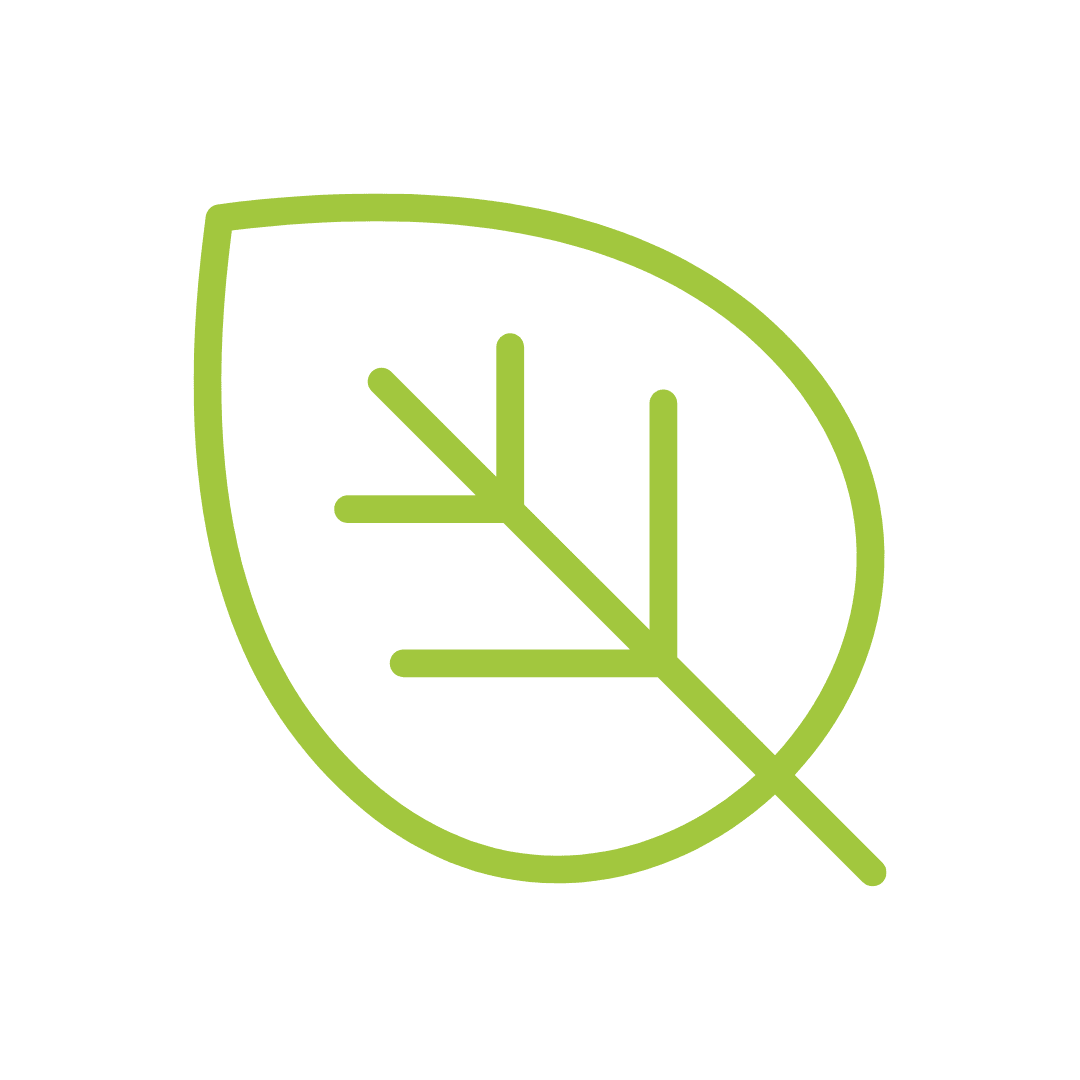 Regulatory checks and staff qualifications
An education expert can perform many important responsibilities, and regulatory checks are one of the most important elements. A skilled education expert can perform regulatory checks and staff qualifications that might help you and your company greatly.
Our business model is unique! Know about us!
CrewBloom has a global network due to its well-organized administration, which may be useful because we use it to find the finest candidate for you. We offer the best services to our customers! We appreciate your consideration in choosing us!
Customers must first communicate their demands, requirements, and goals to our experts. Our staff will utilize this information to discover candidates who meet your needs after getting this information. After reviewing all available possibilities, the buyer can choose the best skills. Want to hire an education specialist? The only place to look is CrewBloom!
Get started with us! It's easy; you
need to follow some easy steps!