Manage eCommerce & Retail Services with CrewBloom
Manage eCommerce & retail service with CrewBloom for $12/hour - Go live in 48 to 72 hours.
Send your staffing requirements, and we will be in touch with lightning speed.
Due to the expansion of online shopping, it has become a popular hobby that people worldwide enjoy. By 2040, e-commerce will enable almost 95% of all retail activity. Online shopping is the foundation of the global economy, making it a crucial component of the company.
This requires small to medium-sized merchants, who are only beginning to broaden their local and international reach, to keep up with the digital revolution by making it simple for customers to purchase their goods and services online.
A limited internal IT team or no department devoted to digital strategy is usual and challenging for most merchants. In response to technical requirements such as outsourcing eCommerce website development and looking for cost-effective options, retail organisations have shifted their IT, administrative, and other back-office services to retail outsourcing companies.
Benefits of Hiring an E-Commerce & Retail Team
Thanks to our skilled recruiters, we can locate the best retail and e-commerce expertise you require. Our HR subsequently processes successful candidates for their perks and contractual duties on your behalf. We make the parts up to date with the most recent industry standards through our professional development programs, training, and certification courses.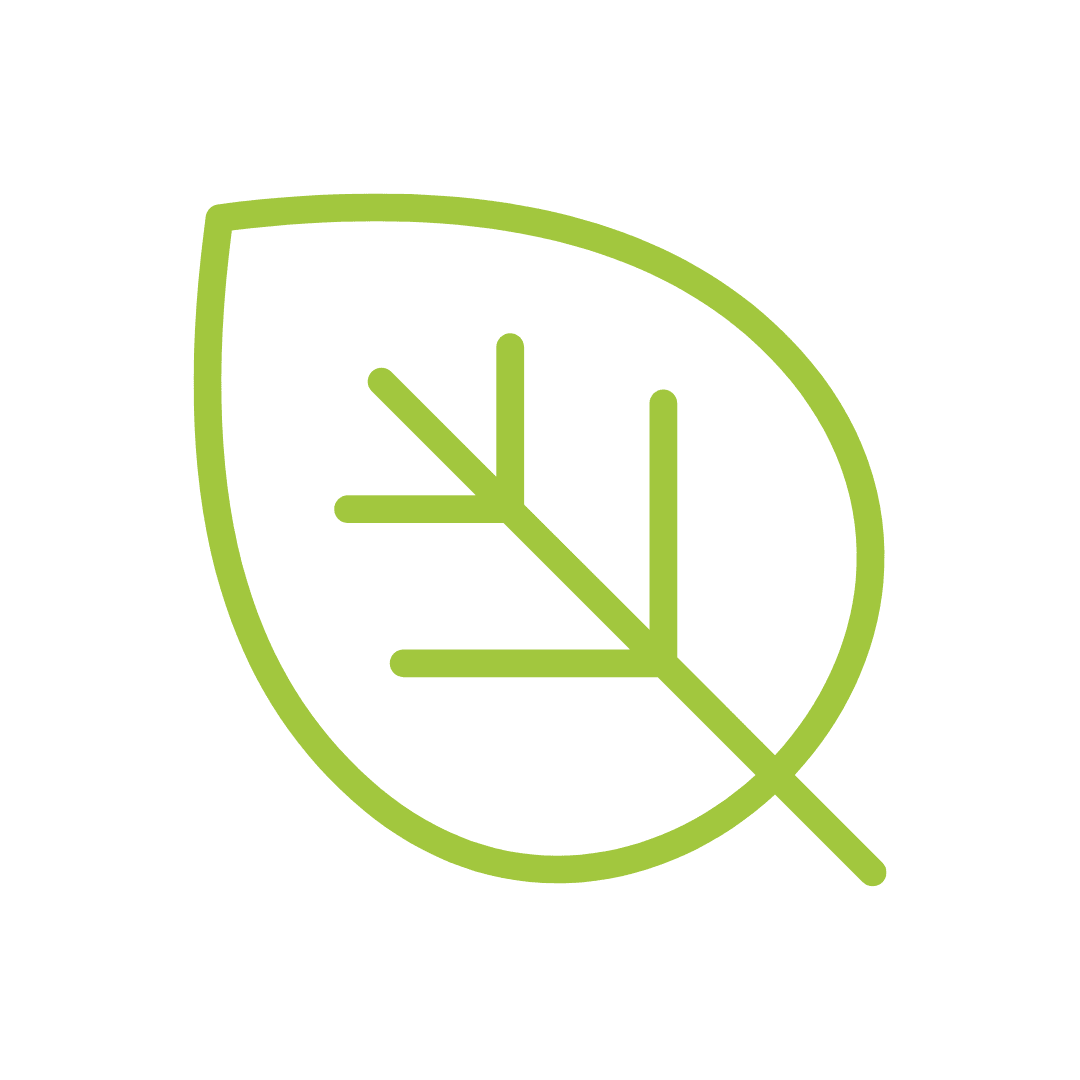 Retail Team Safeguarding
The retail team safeguards the outsourcing of private customer or product data. Your offshore crew's workstations have our sophisticated data security measures integrated into them, protecting customer data and product information.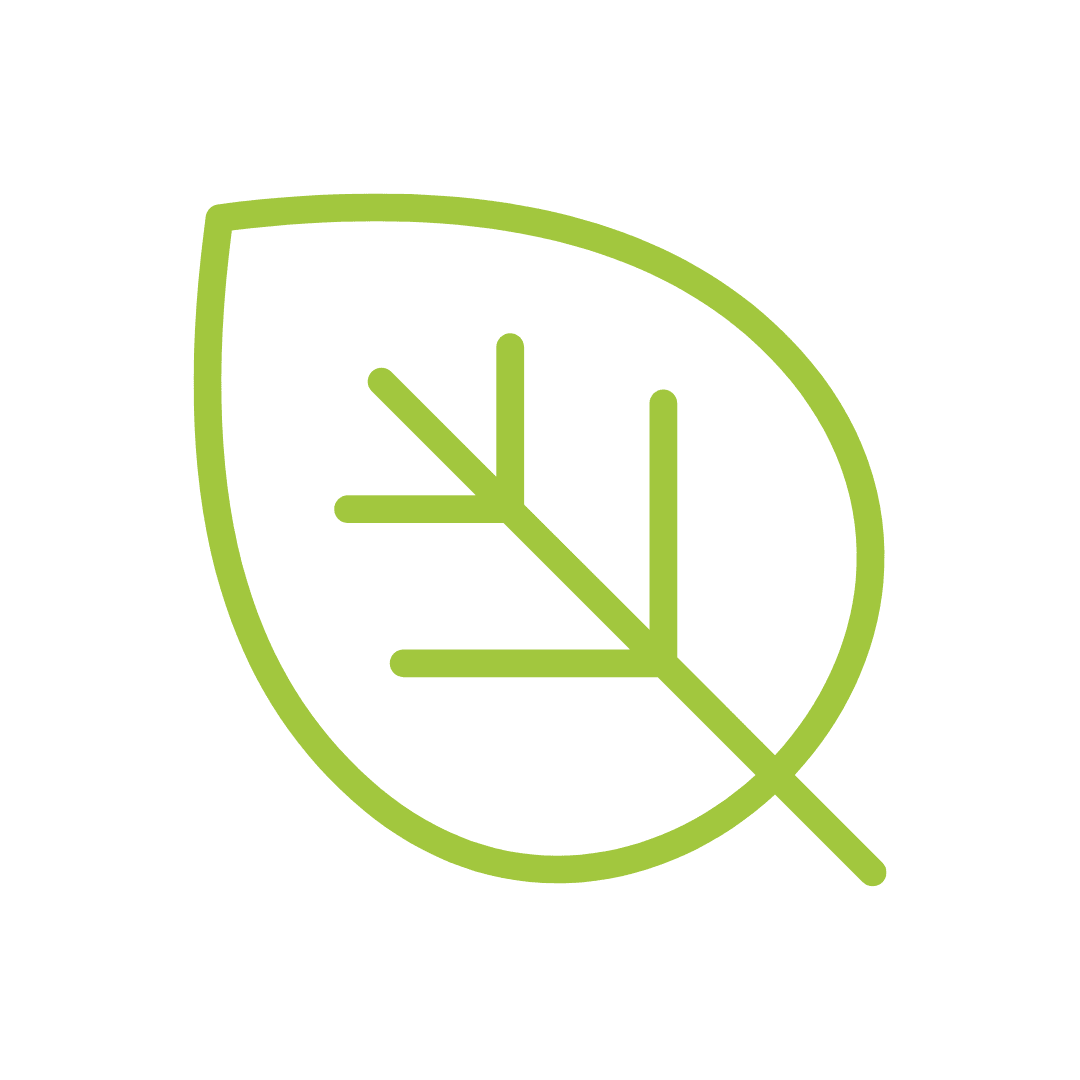 Control Over Performance
We provide you complete control over controlling the performance of your offshore staff using Empower, our in-house people management system, and a fully managed office tailored to suit your company's brand and culture.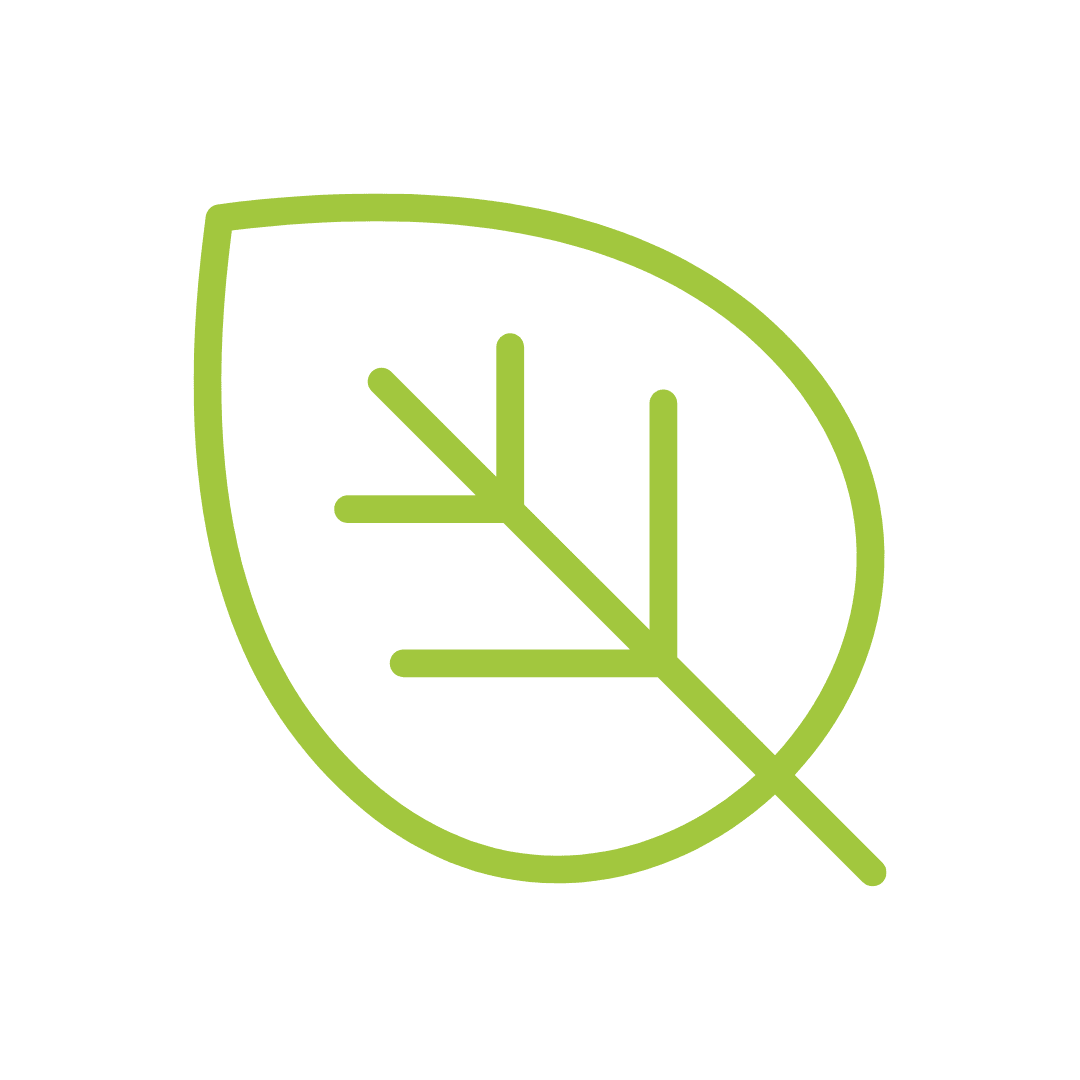 Simple in and Out Process
Simple-in, simple-out outsourcing terms, your offshore setup may be evaluated and customised to meet your needs.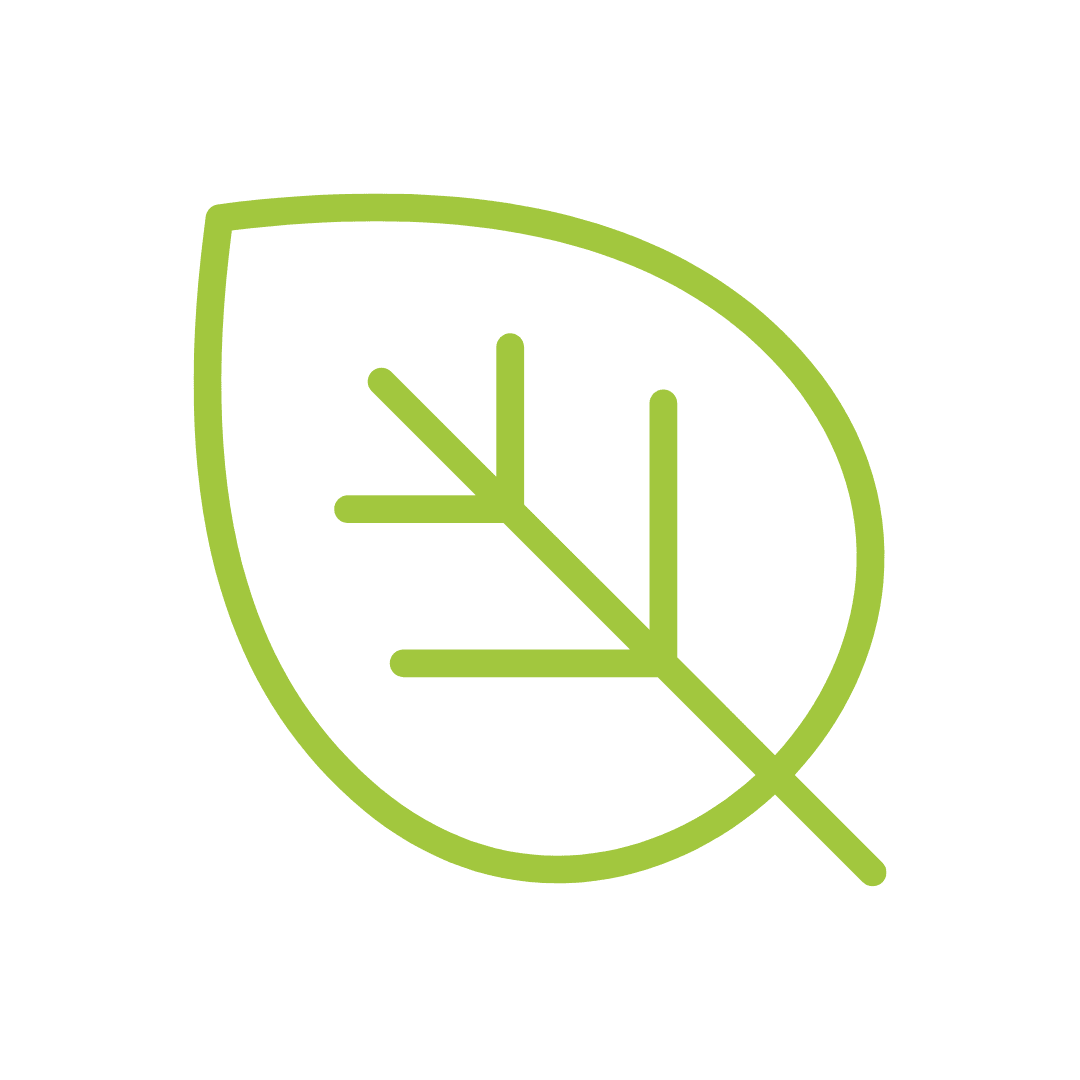 Simple in and Out Process
Simple-in, simple-out outsourcing terms, your offshore setup may be evaluated and customised to meet your needs.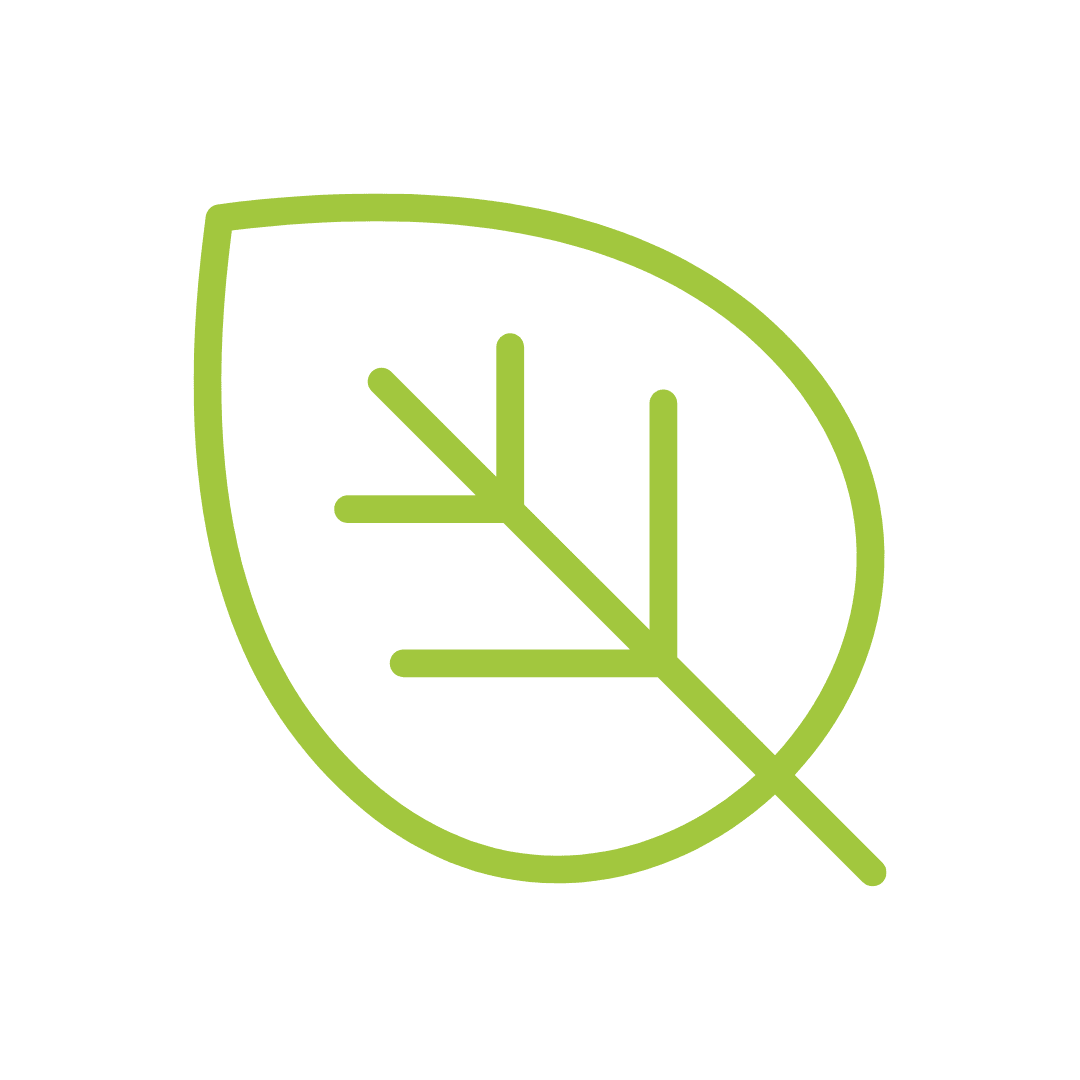 Desk Support Management
We support your staff locally or remotely and provide round-the-clock IT help desk support through phone, email, or ticketing systems.
Roles of E-Commerce & Retail Team
Successful e-commerce managers closely monitor their e-commerce team and other affected organisational units, suppliers, and consumers. This results in the following obligations:
Business Model of E-Commerce & Retail Team
In the retail sector, outsourcing gives you access to the newest e-commerce technology and top personnel, allowing you to expand your multichannel/omnichannel reach, improve consumer engagement, quadruple your online sales, and succeed in the digital market.
Outsourcing retail activities to the Philippines is a wise choice if you want to transfer the following:
Let's Get Started with CrewBloom
E-commerce must be a top strategic goal throughout the whole firm. Resources and money must be made accessible for such a project. You may begin searching for the ideal candidates to join your e-commerce team only once these priorities have been attended to.