Manage Digital Marketing, Automation & Creative with CrewBloom!
Manage digital marketing with experts outsourced by us for $12/hour - Go live in 48 to 72 hours.
Send your staffing requirements, and we will be in touch with lightning speed.
Develop efficient and effective digital marketing strategies that increase brand visibility, online user engagement, and income production. The ability to spot faults in text, copy, visual design, and web construction is a specialty that comes with a broad grasp of several digital marketing disciplines with the digital marketing team.
Benefits of Hiring a Digital
Marketing Team
It's also essential to have some expertise in marketing automation, social media platforms, search engine optimization (SEO), and marketing. A degree or certificate in marketing, communications, or business administration focused on digital marketing is recommended in terms of credentials and education. Here are a few advantages of working with a digital marketer: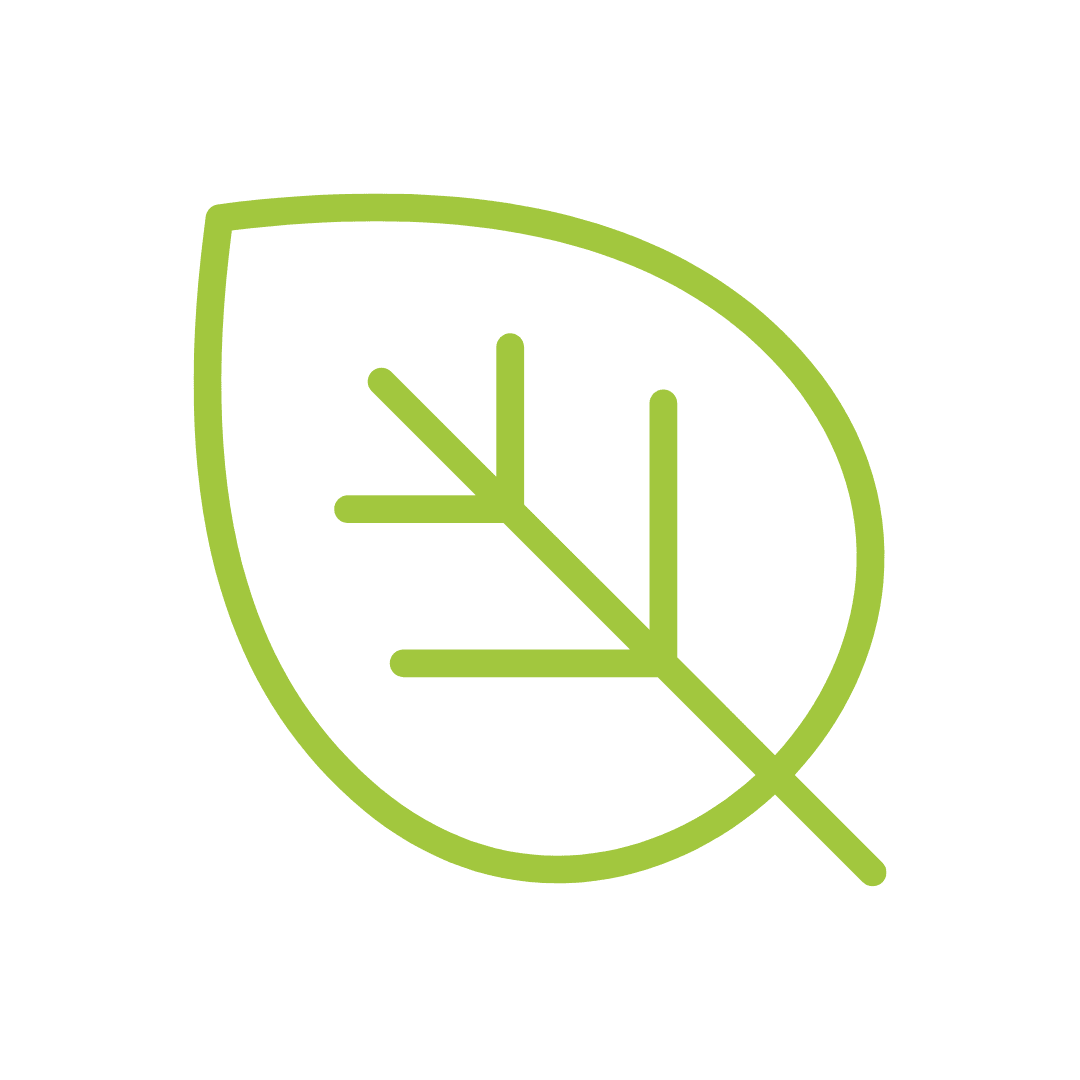 Cost Savings
Due to the cheaper cost of living in the Philippines, employing an offshore digital marketer to assist your local team with repetitive and time-consuming work can save you up to 70% more than recruiting locally.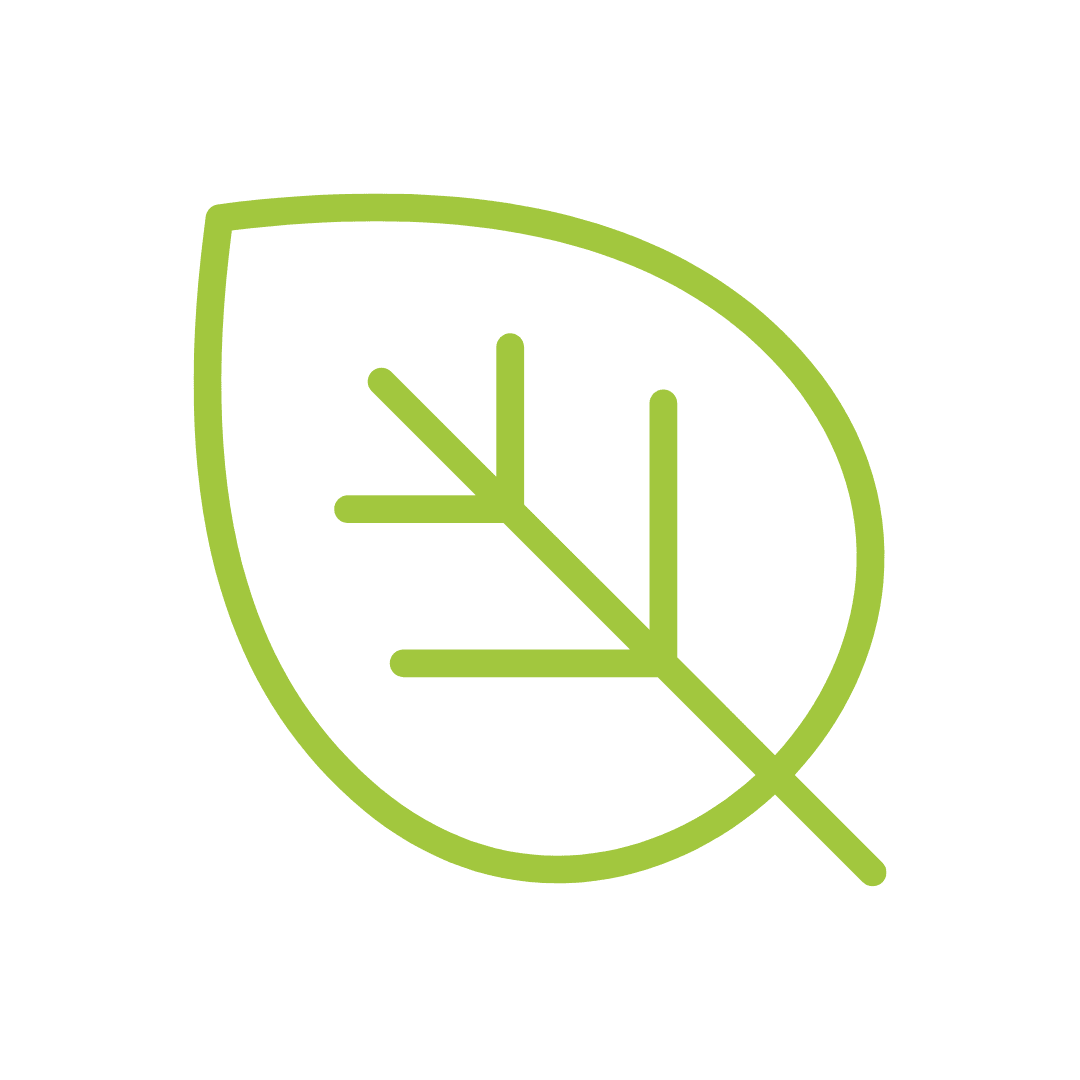 Increase in Quality and Output Efficiency
Your onshore staff will have more time to focus on higher-value, strategic projects if you delegate regular digital marketing chores to an offshore team in the Philippines. Your company will observe a sharp rise in productivity in your digital marketing division.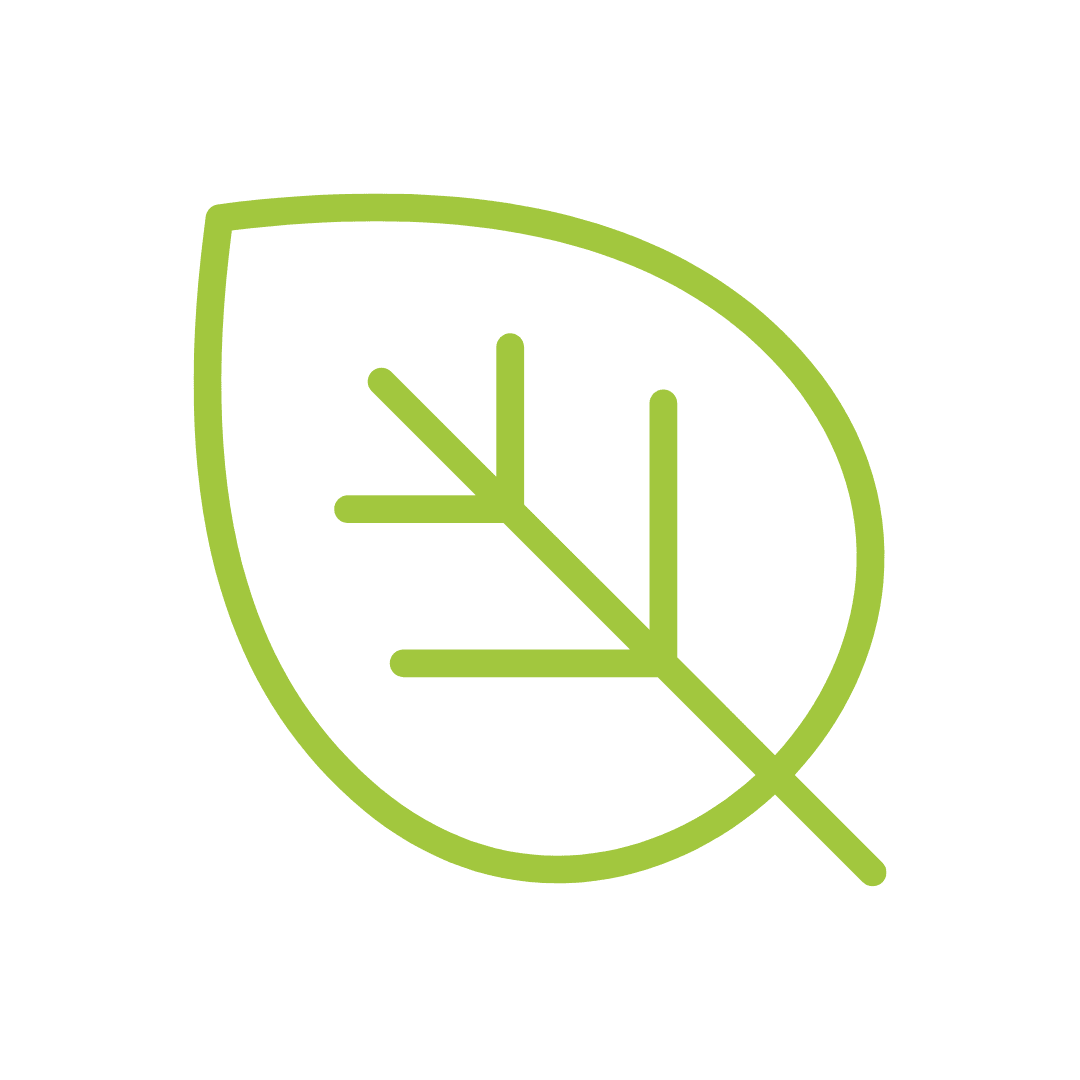 Scaling Opportunities and Business Growth
Your local staff will have more time to concentrate on boosting revenues and chances for business growth and development when you delegate your time-consuming activities to an offshore digital marketer in the Philippines. You may expand your business sustainably thanks to the extra capacity your onshore team receives from the help of your offshore workforce.
Roles and Responsibilities of the Digital Marketing Team
By employing web analytics tools to assess website traffic to enhance marketing campaigns, email marketing, social media, and display advertising, a digital marketer also contributes to identifying and evaluating new digital technologies with CrewBloom. Look at some of your obligations:
Business Model of CrewBloom
Online marketing plans and campaigns must be developed, organized, and planned by digital marketers. They concentrate on increasing brand awareness, lead generation, and target audience engagement with CrewBloom. Through internet platforms and gadgets, they are professionals at grabbing the attention of both new and existing clients.
Another name for a digital marketer is:
With the annual growth rate (CAGR) of 17.4% from 2020 to 2027, the digital marketing market is anticipated to reach the US $151.8 billion. This is a result of the internet's general development, digitization, and an increase in social media use.
Businesses must find methods to hire qualified digital marketers, keep personnel expenses down, and maintain quality without sacrificing it to stay up with this predicted increase. Outsourcing is a solution.
Let's Start with CrewBloom
It's crucial to go to business gatherings and events. Increasing your network is one of the simplest methods to improve your chances of success. Social media offers several ways to connect with innovators, business owners, and consumers. Digital Marketing, Automation, & Creative works are thoroughly enhanced if a right team is hired. If you start with CrewBloom, then some of the profits to your business will be the following: