Manage Digital Logistics, Transportation, & Supply Chain Management
Deal with the staff plans for $12/hour - Engage with staffing costs up to 70% and Go live in 48 to 72 hours.
Send your staffing requirements, and we will be in touch with lightning speed.
Automating and digitizing procedures involved in transferring products are referred to as "digital logistics." There is always a chance to make a normal logistical operation digital and automated whenever it depends on paper and pen and repeated physical labor. The acquisition of raw materials until the delivery of the product at its intended location, and management of the flow of commodities, data, and money associated with a good or service, is an important responsibilities in a company. You need a responsible candidate who can perform the above-prescribed tasks with care. How to find them? How to be sure that the outsourced candidates are perfect for your company? Sounds quite challenging, right? Don't worry; with CrewBloom, your outsourcing journey could be easier, simpler, smarter, and, most importantly, quicker.
What benefits will your company receive if you outsource a digital logistics, transport, and supply chain team with us?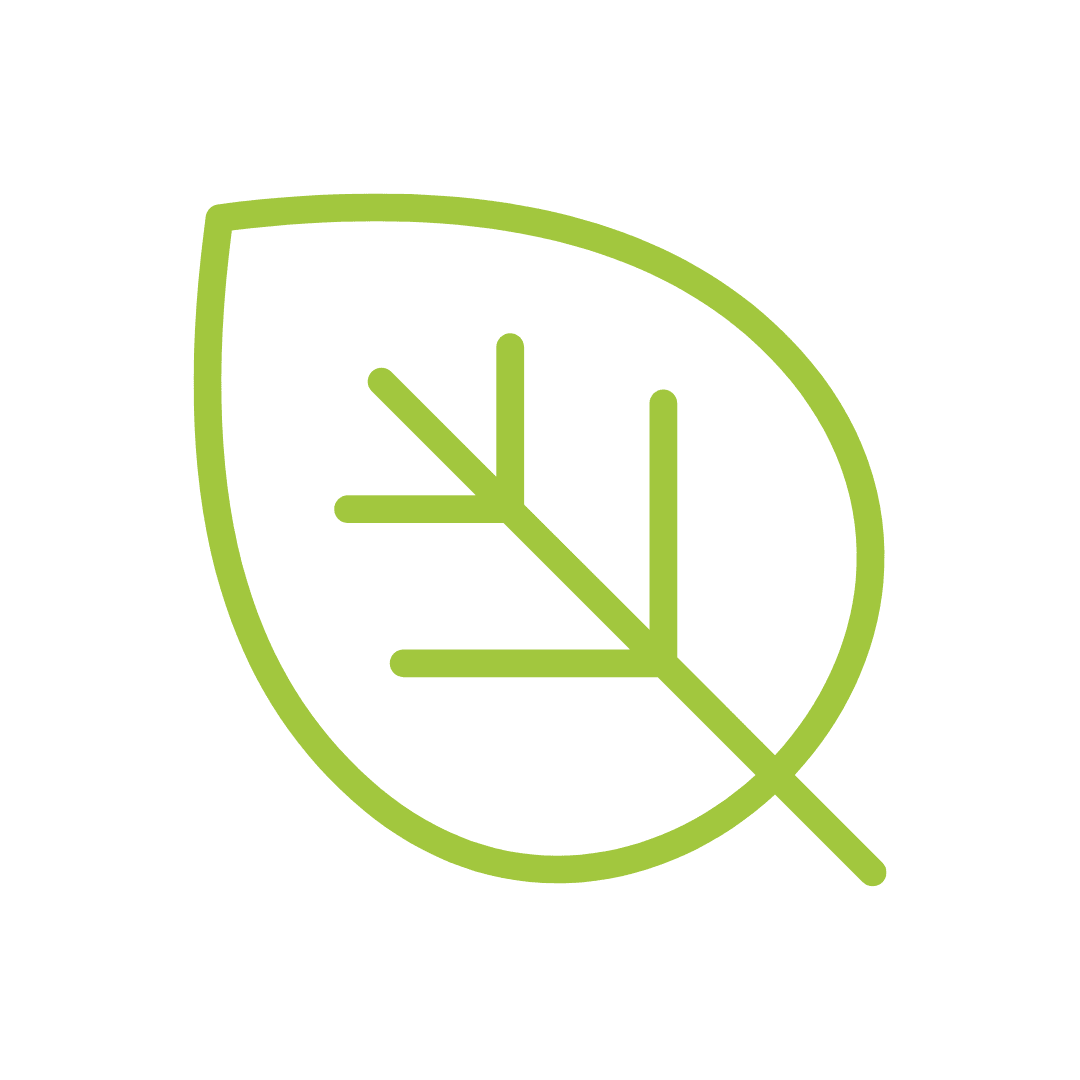 Communication with back office support
Your company is set up to make it possible for employees on the ground to communicate with back-office support. It doesn't matter where that support team is located. Outsource some experts with us and start growing your business today.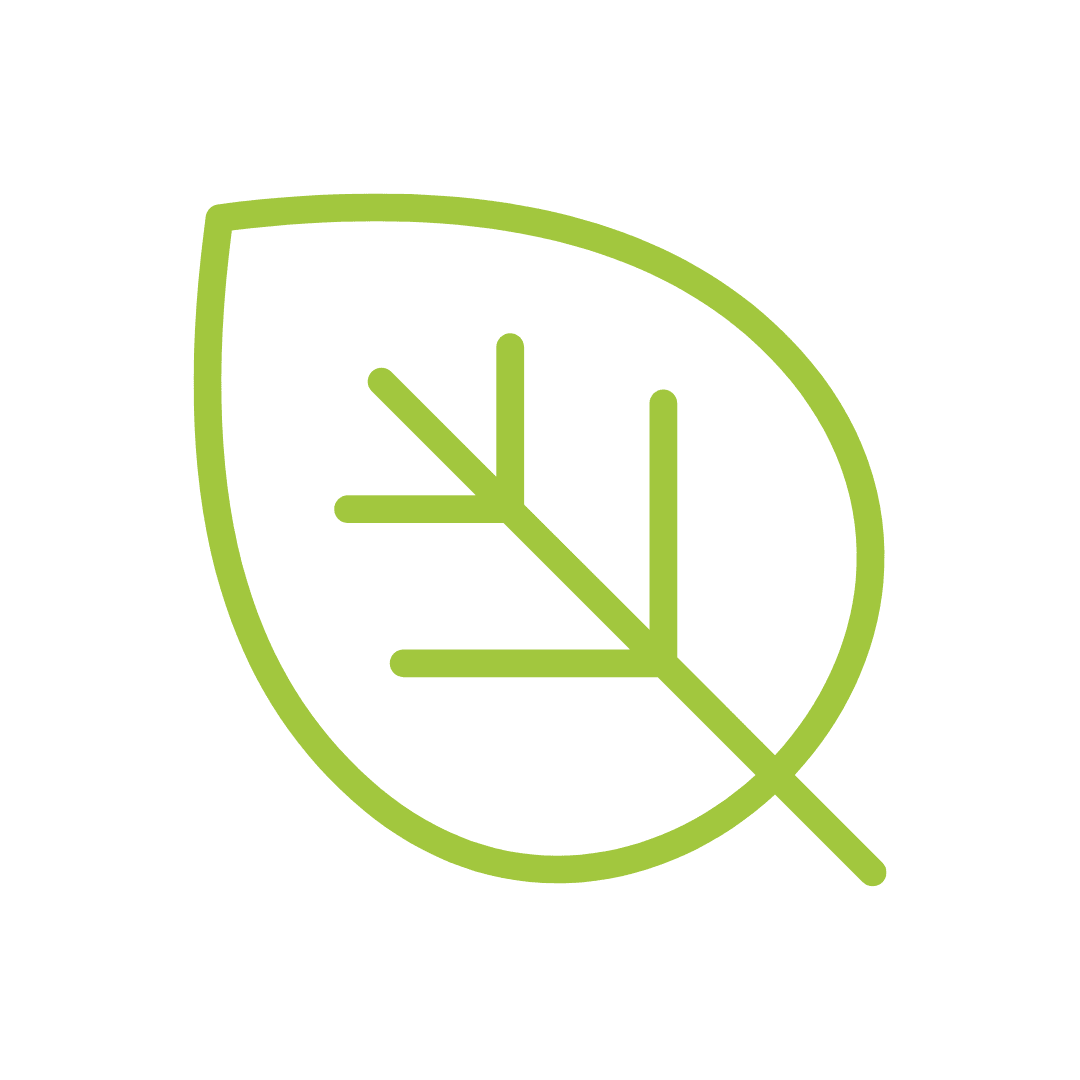 Improved cash flow
A company's liquidity can be considerably enhanced by enhancing cash flow by operating an effective supply chain built on strong supplier relationships, upholding tight quality and stock management, and keeping a close eye on costs and prices.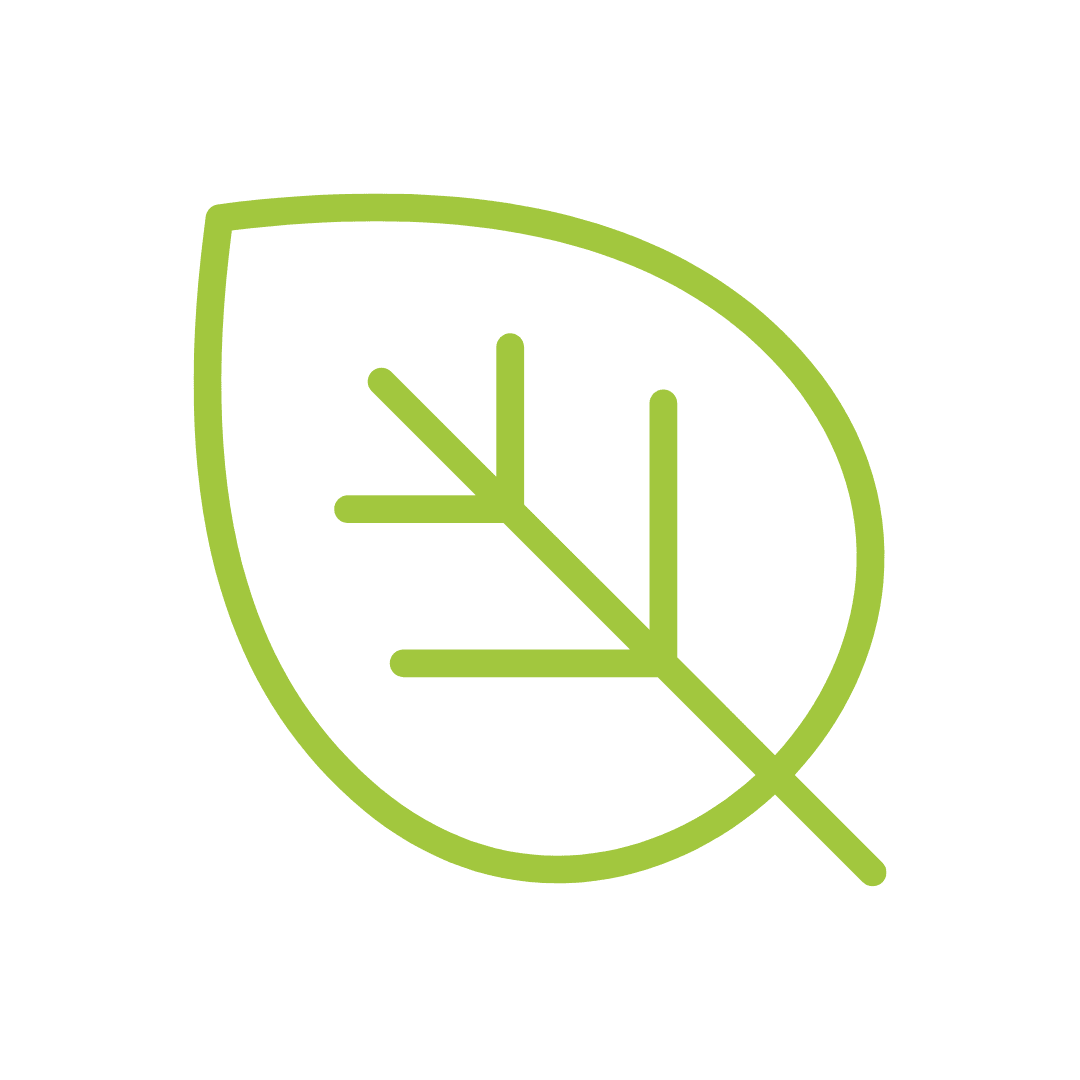 Shipping optimization
Logistics costs are expected to increase dramatically, which could affect small firms. By utilizing logistics experts and reducing the number of distribution routes, you might lower your distribution expenses compared to your rivals, allowing you to keep higher cash flow and profits.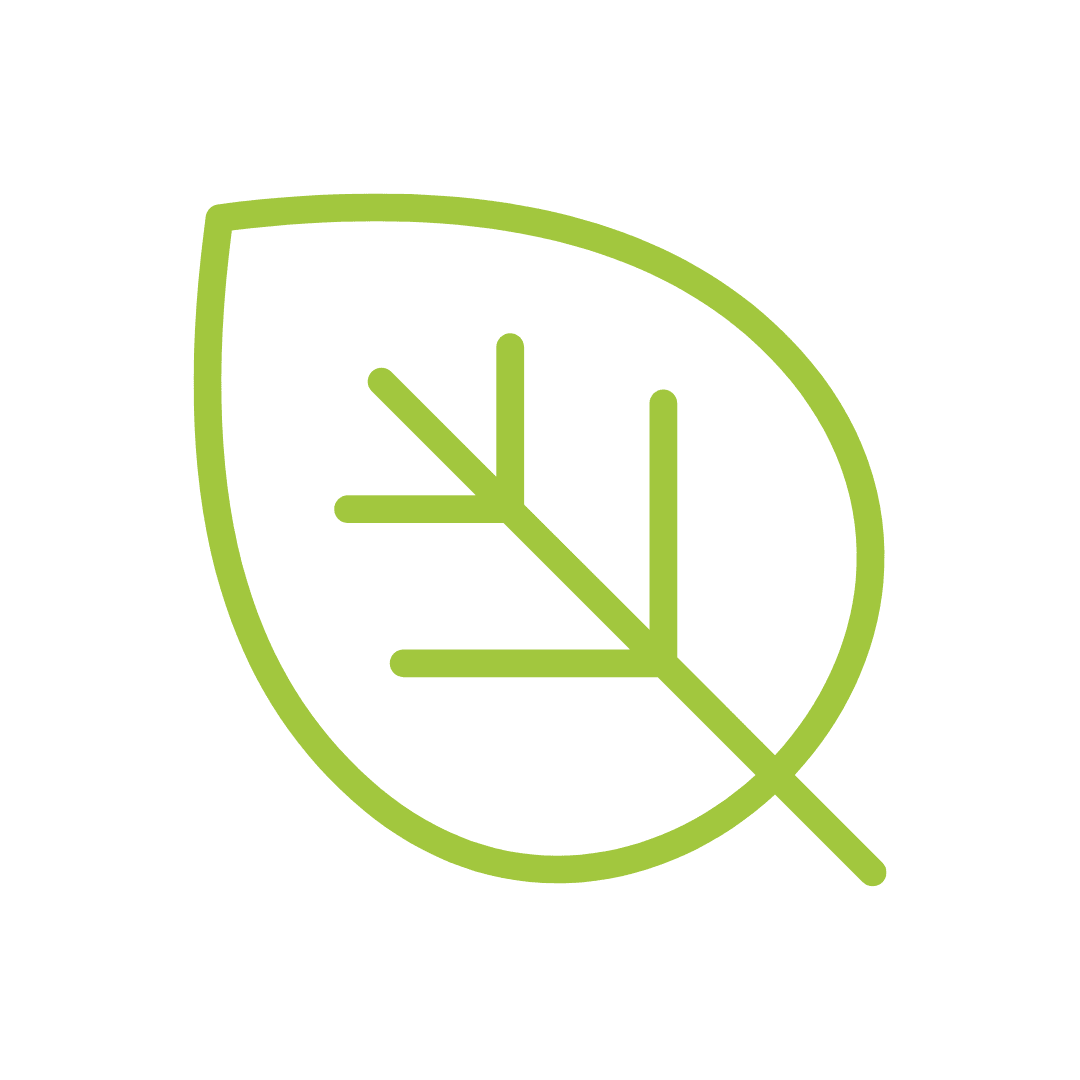 The critical tasks can get automated
Businesses may automate crucial processes like ordering merchandise to prevent stockouts using digital logistics operations. Because they don't have to enter the same information into various systems, as with traditional logistics, they can automate tedious processes like data entry.
Let's get to know about the responsibilities performed by them!
We can offer you the best, as our business model is unique! - CrewBloom's business model:
Since we leverage this network to discover the best candidate for you, CrewBloom's well-organized administration has given it a global reach. We provide our clients with the top services possible! We appreciate you giving us some thought.
With professional management, we have got a global network as well! We can find the best candidate for your business by using our global network. If you are someone who wants to outsource an ideal candidate at an affordable range, we could be your ideal choice!
We understand that online outsourcing could be a complicated process, but with us, you can outsource the ideal candidate smoothly, and it won't take much time. Our team is always available for you; we have 24/7 customer service. You can let us know anytime if you have any issues or questions. Our experts will reach you as soon as possible.
Customers must first explain their needs, wants, and objectives to our professionals. After receiving this information, our staff will use it to identify people who satisfy your needs. The buyer can pick the best skills after analyzing all of the options. Want to hire a digital logistics, transformation, and supply chain management team? CrewBloom is the only place to look!
Outsource with us by following some easy steps!