Hire Customer Experience & Multichannel or Omnichannel Staff
Hire customer experience & multichannel or omnichannel staff for $12/hour - Deal with the staffing on the analysis of 70%, and you can also go live in 48 to 72 hours.
Send your staffing requirements, and we will be in touch with lightning speed.
Customers today need a smooth omnichannel experience, round-the-clock customer support, and tailored communications. Businesses that meet these requirements will stay caught up. Another firm is always only a click away for the client with approach.
An omnichannel approach is advantageous for organizations and customers, but how can enterprises begin their digital transformation? How can companies develop an omnichannel strategy that stands out during intense competition? CrewBloom employs a team of omnichannel recruiting specialists to maintain customer experience-related features.
Benefits of Omnichannel Staffing
Omnichannel contact centers don't simply benefit consumers; they also significantly improve working conditions for staff members and the company, resulting in higher customer retention rates, quicker problem-solving times, and remote workforce optimization. CrewBloom also offers these advantages by hiring personnel who are omnichannel. Here are some of its principal advantages :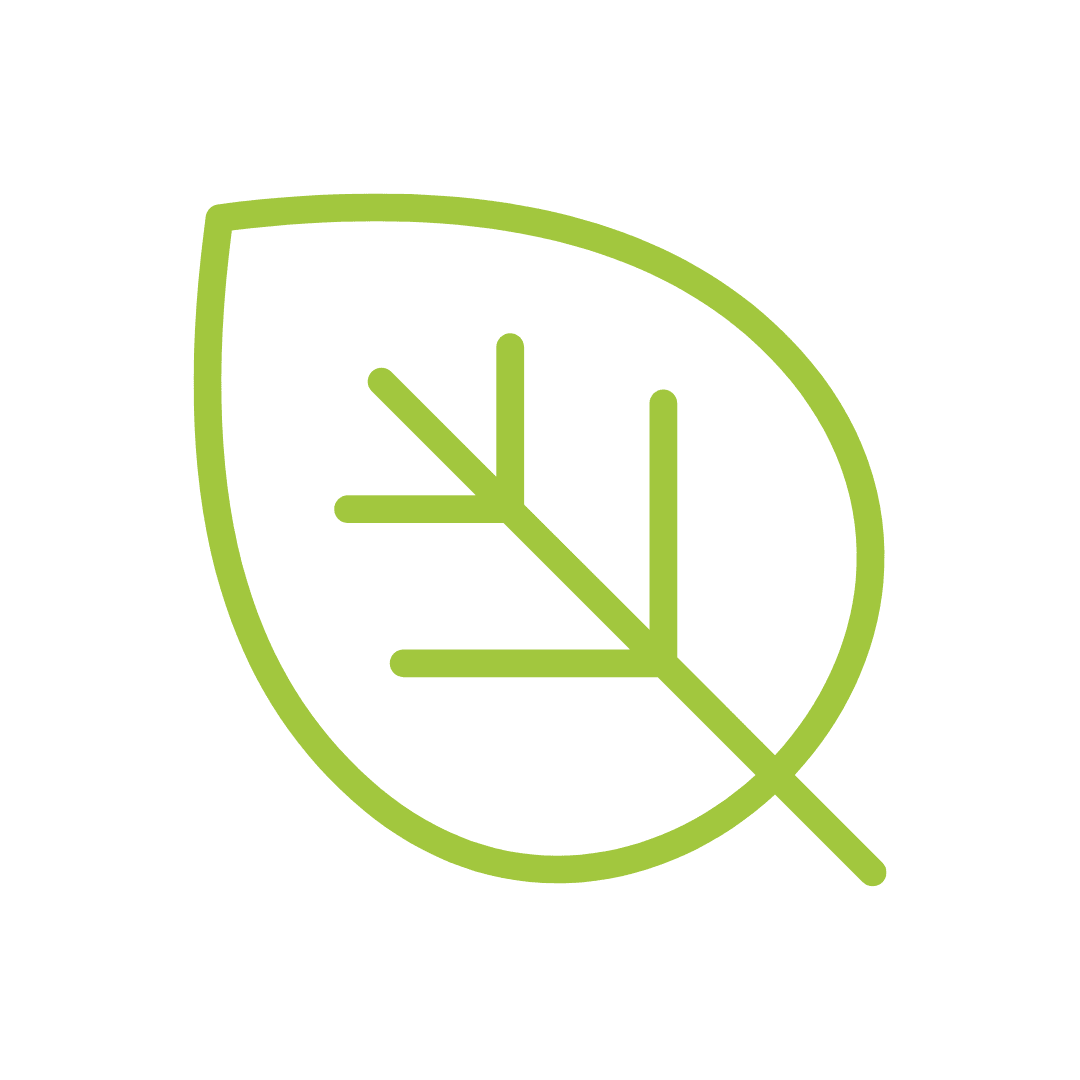 Boosted Branding
Omnichannel contact centers enable seamless brand experiences from start to finish, enabling fluid and natural discussions that may move seamlessly from text to chat to phone. Additionally, it enables businesses to maintain consistency across all channels, such as with uniform response times or standard replies.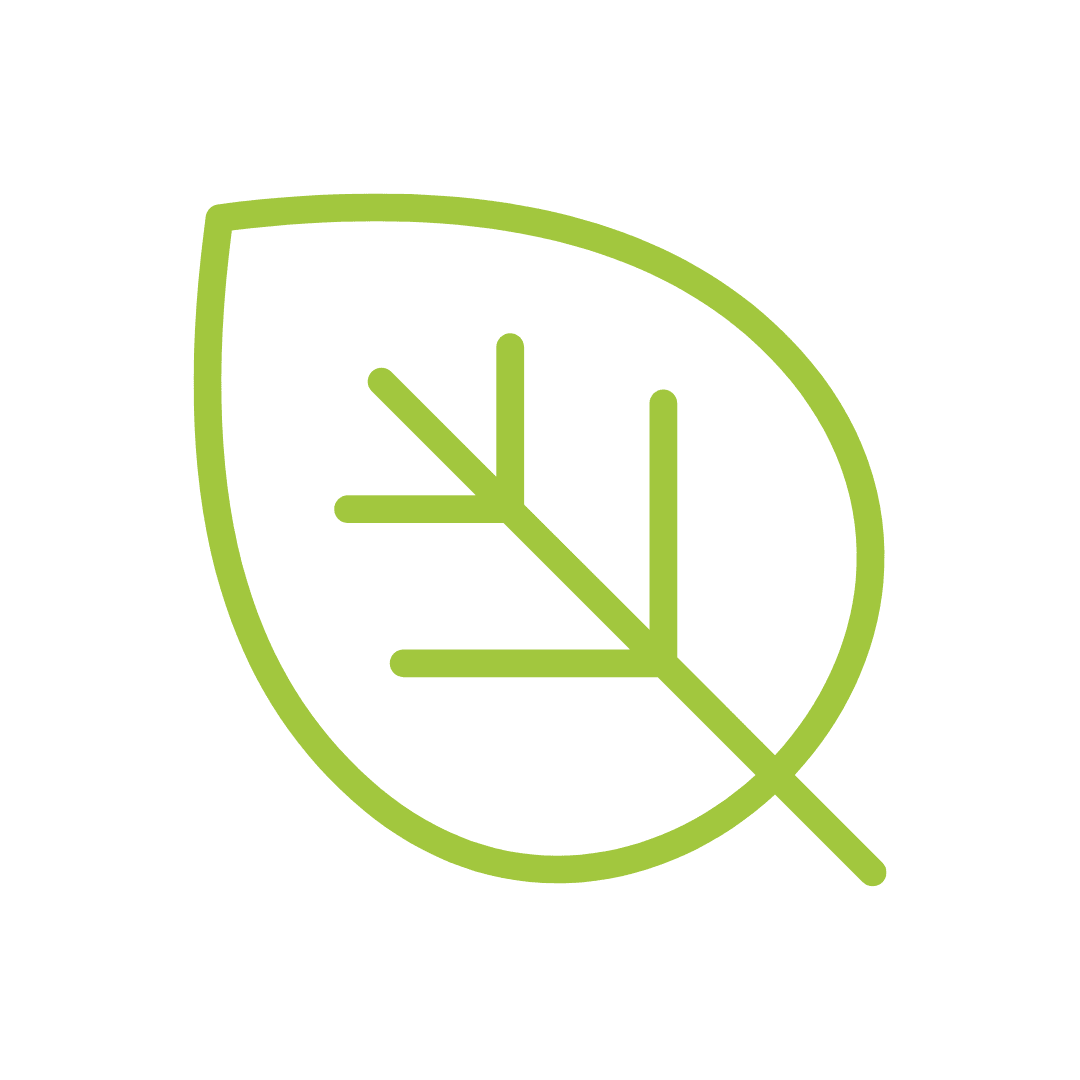 Maximized Agent Productivity
An efficient contact center is built to increase agent productivity and give administrators and their agents the most visibility and control possible. Agents may balance demands across connected channels with omnichannel capabilities, which streamline employee processes and enable agents to handle more complicated problems and deliver genuine value to the firm.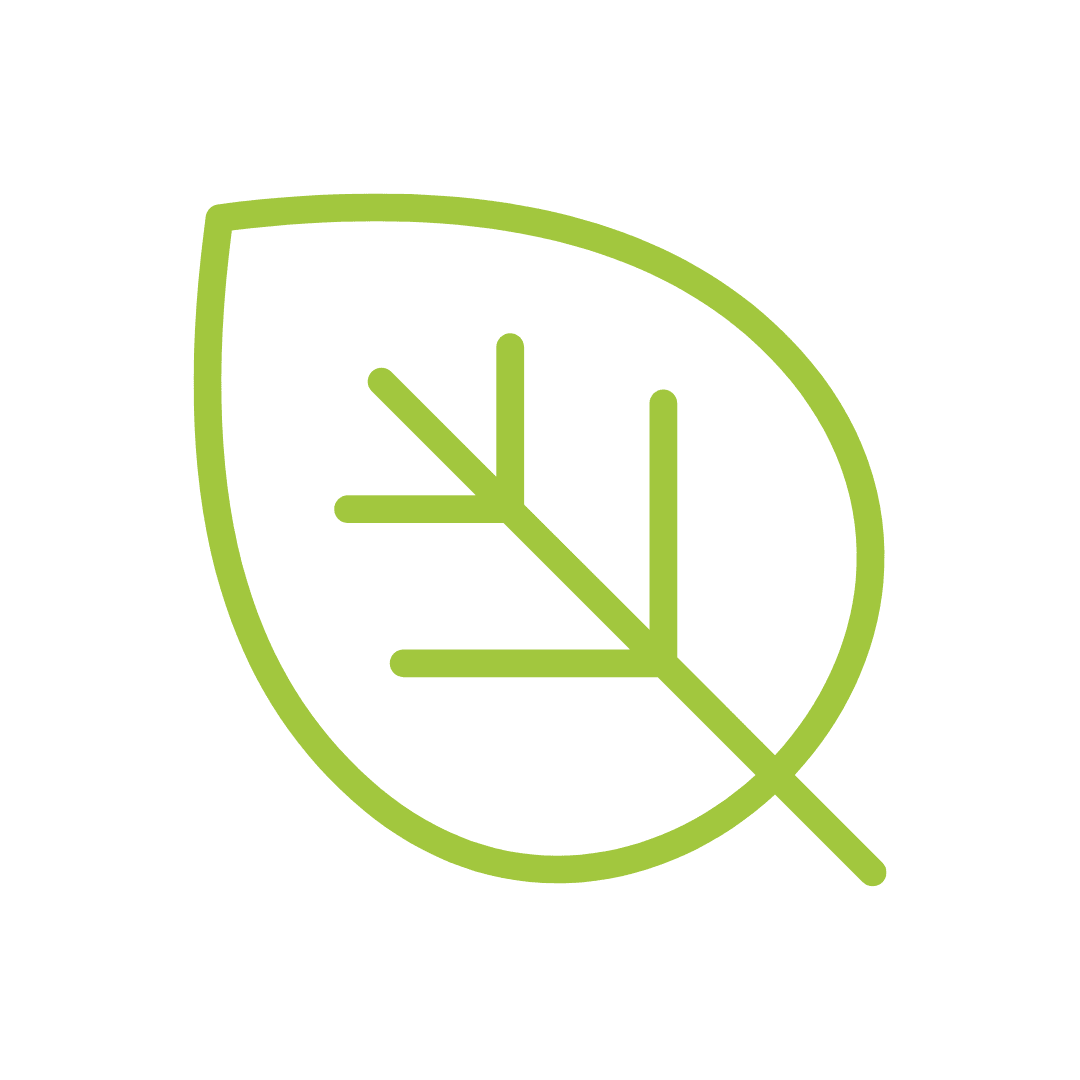 Agile Scalability
With an outsourced BDR team, greater prospecting results in better leads. Better leads are more likely to be closed by your account executives or sales representatives.
Still, wondering why you should hire a business operation team?
To understand why a business operation team should be hired, it is important to understand their core capabilities. Let's get to know that together! 

Handling money and bank processes.

Oversee the accounting and monitor the financial data regularly.

Recommend effective solutions to improve business growth and profit.

Create useful business strategies and policies for your business.

Provide effective solutions regarding stock and theft.
Business Model of CrewBloom
Let's Start with CrewBloom