Manage Back Office Support Team
Hire a back-office support team with us for $12/hour - Go live in 48 to 72 hours.
Send your staffing requirements, and we will be in touch with lightning speed.
The back office is the section of a company where administrative and support personnel who don't engage with consumers directly work. Back-office duties include, among others, settlements, clearances, record-keeping, regulatory compliance, bookkeeping, and IT services. CrewBloom additionally uses back-office support to manage various services related to the job carried out in the back office. We are prepared to hire back office executives for various official responsibilities in the back region of the office.
Business Model at CrewBloom
CrewBloom's back-office personnel appear to be unseen, yet they are very important to the operation of the business. A back office is a must for any organization, and positions in this area are typically included under "Operations." They provide front-office employees with the tools and authority they need to perform their client-facing duties.
Sometimes, any position that does not generate immediate income is referred to as being in the "back office." At CrewBloom, the CEOs' presence is effectively managed. The business model falls under the following categories: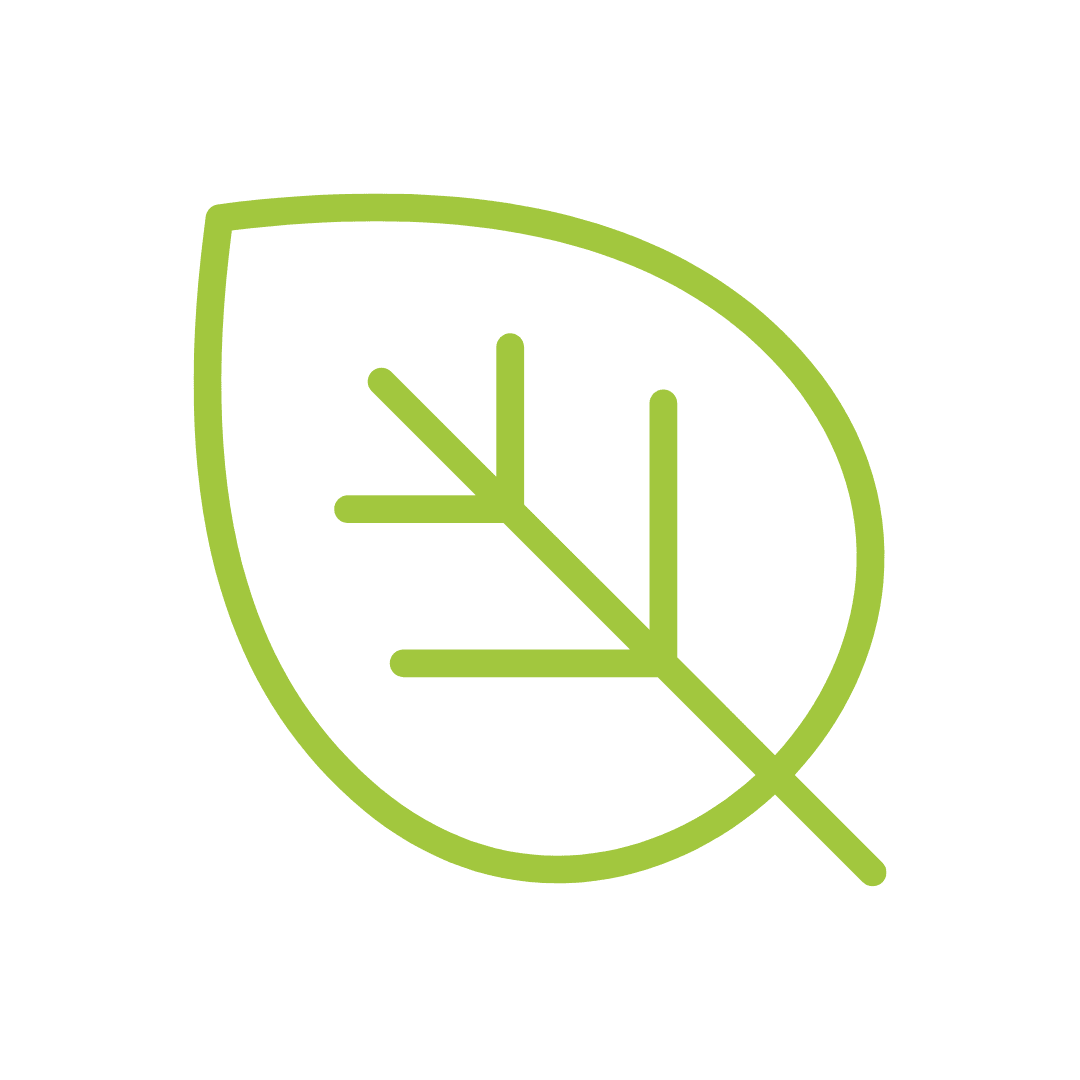 Increase in Productivity
An ineffective or overworked back office may limit the amount of productivity a business may achieve. Employee incompetence leads to avoidable costs and losses. It also hinders the movement of funds and company assets and affects worker productivity. You can ease the burden on productivity by deciding to outsource corporate processes. This is because several rival businesses provide seamless back-office help.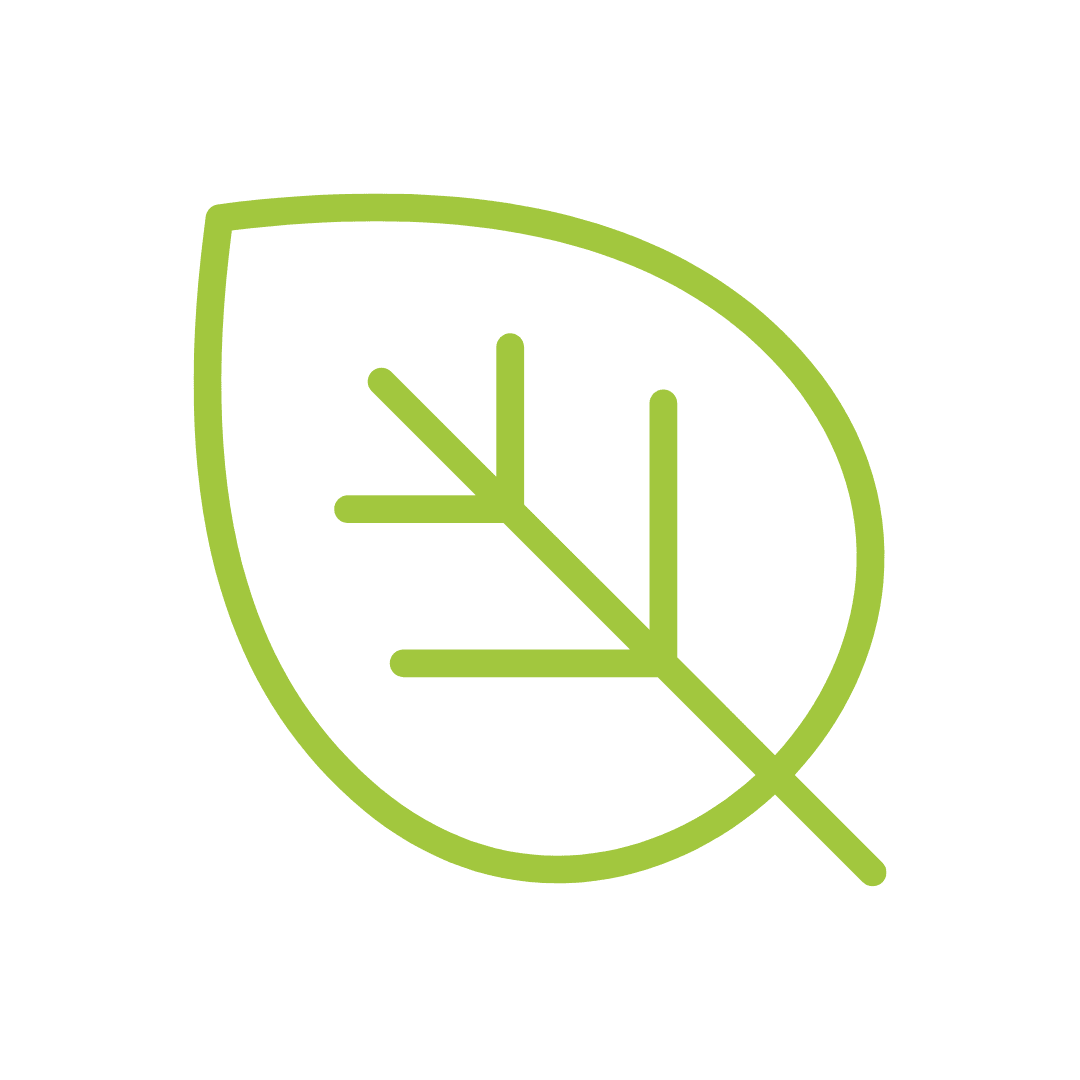 Increase in Flexibility
Companies may find over time that to stay up with changing client expectations, they must invest in upgrading back-office processes. Effort, time, and money would be required for the upgrade, including staff training, replacing out-of-date technology, upgrading present infrastructure, etc. By reducing the requirement to spend money on an upgrade, outsourcing allows firms to invest their revenues in business development and financial cushioning.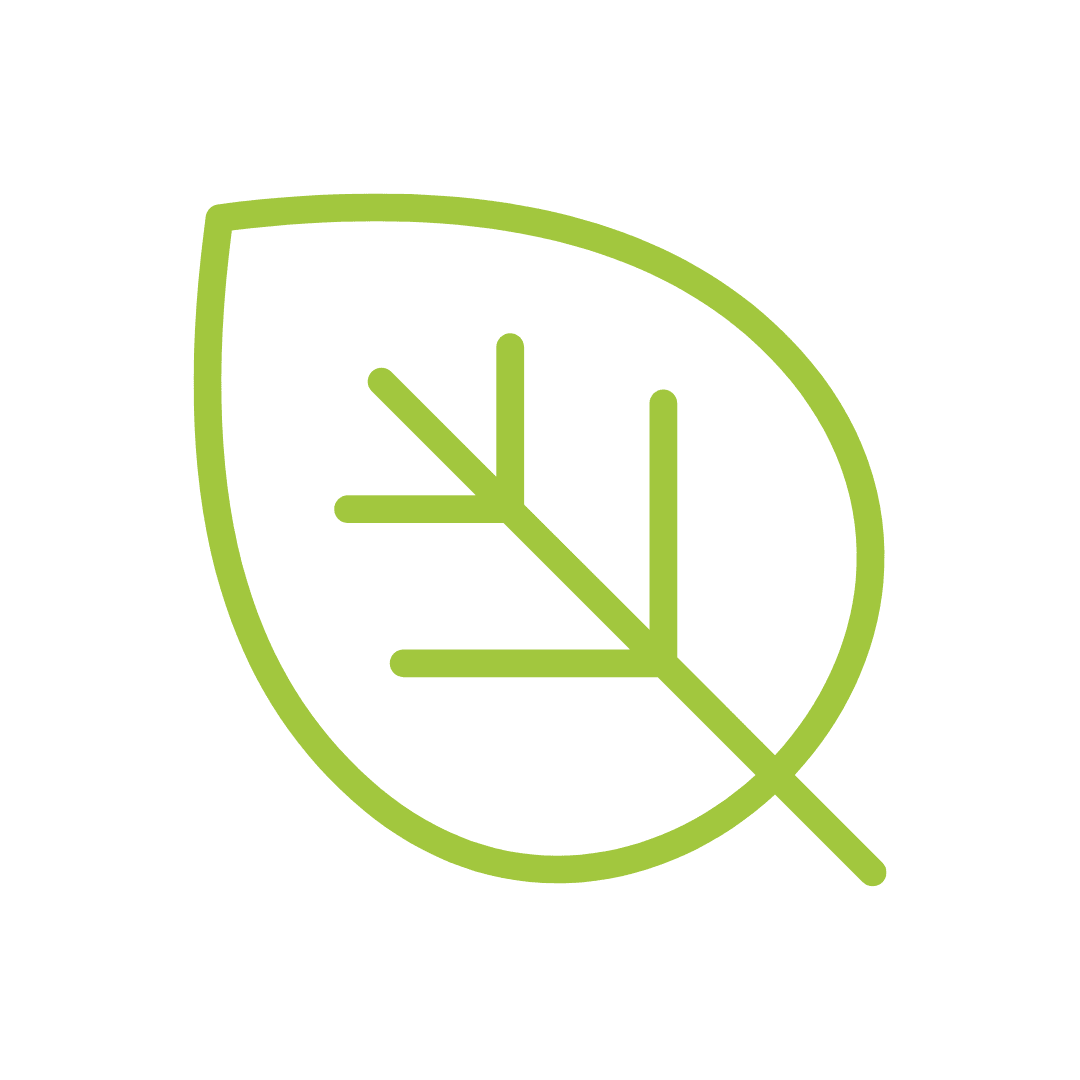 Redirection of Resources
Maintaining non-client-facing departments like accounting, stocktaking, record keeping, and administration requires much work and money. The corporation must put aside funds for infrastructure and personnel compensation if it intends to run these activities internally. Outsourcing allows for a reduction in the costs and time that these jobs would normally need. Then, resources may be devoted to crucial initiatives like production, sales, marketing, etc.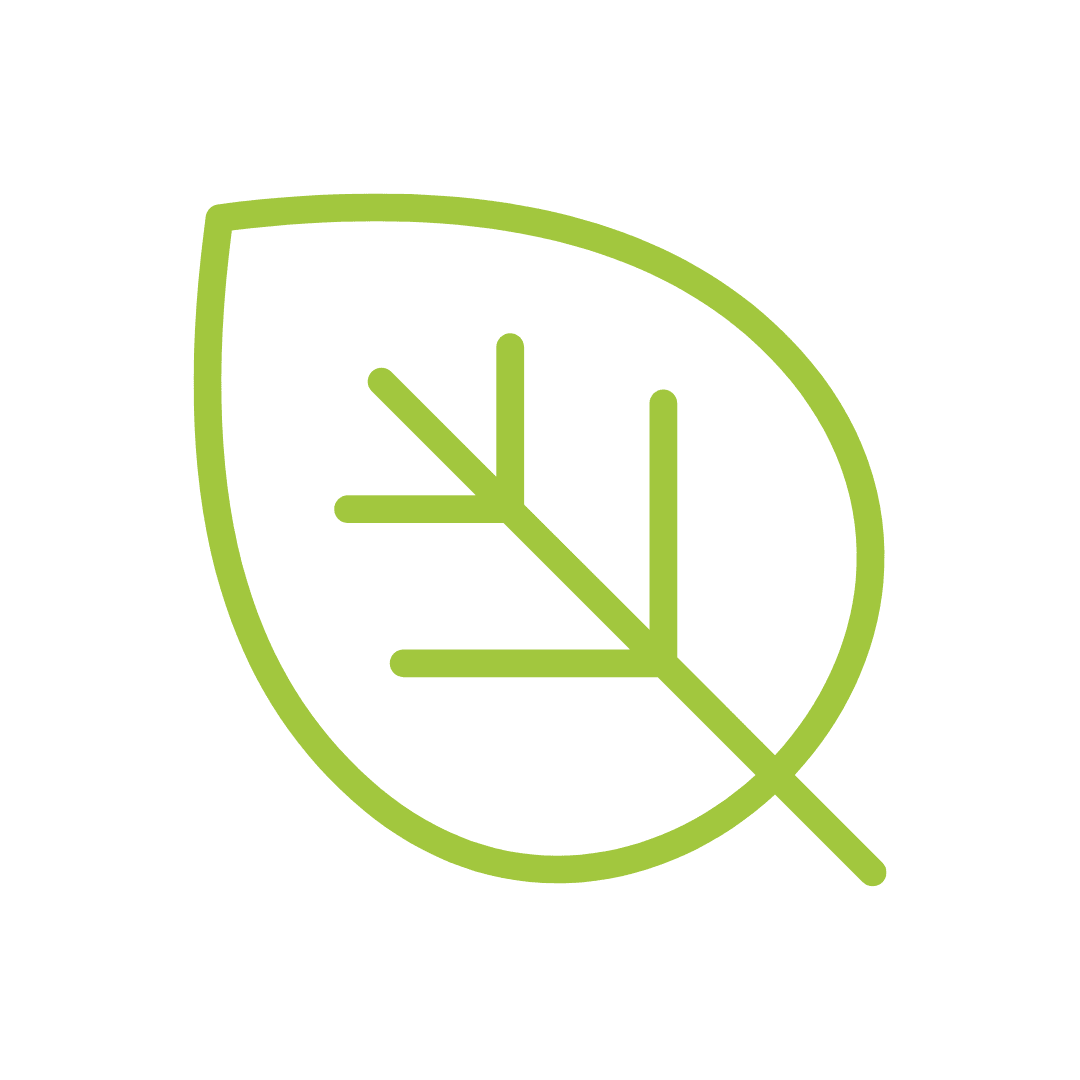 Reduction in Operational Costs
The cost of running a business is also essential to its survival. Businesses spend a lot of money on back-office operations, and overall costs increase as infrastructure is needed and maintenance costs climb. Important processes like corporate expansion,product development, or investments in innovation may be impeded as a result. Outsourcing cost-intensive processes may significantly reduce the amount spent on non-core tasks. A good illustration of this transition in the IT sector is Google.
Responsibilities of Back Office Support
The back-office technologies deal with the systems that support back-office production. Depending on the back office role, the technology will vary. For instance, people who work in back office data entry are likely to utilize different software or tools than those who work in back office finance. 
Check out a few roles of back office assistance:
How can CrewBloom Help You?
The back office assistant at CrewBloom manages the fundamental tasks associated with the back office area of the workplace. When necessary, our professionals at CrewBloom are available to assist with different official and executive tasks.
Let's Start with CrewBloom
The works of the back office are always adjusted per the major motives and the dimension so that you don't face any issues regarding the actions related to the CrewBloom facts.