We do the heavy lifting for you by taking care of the full cycle recruitment process, reducing your overall recruitment costs to zero.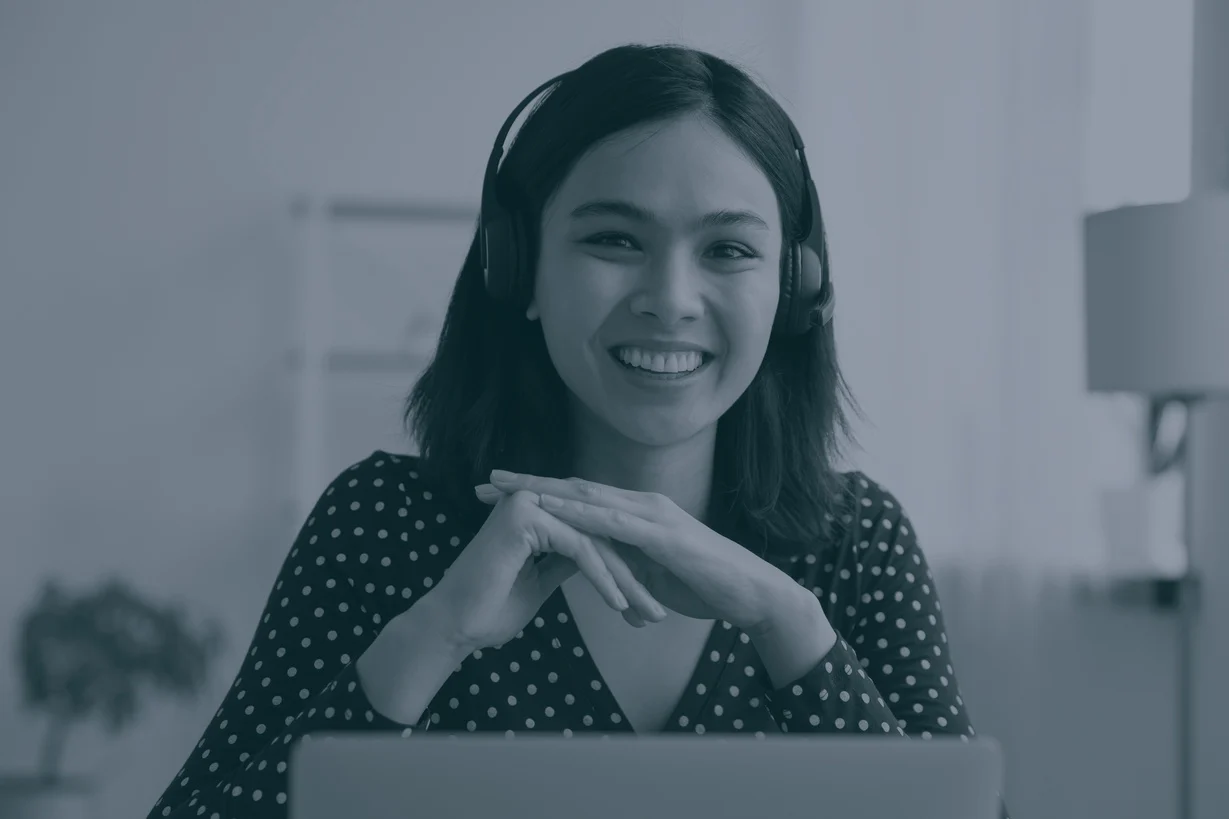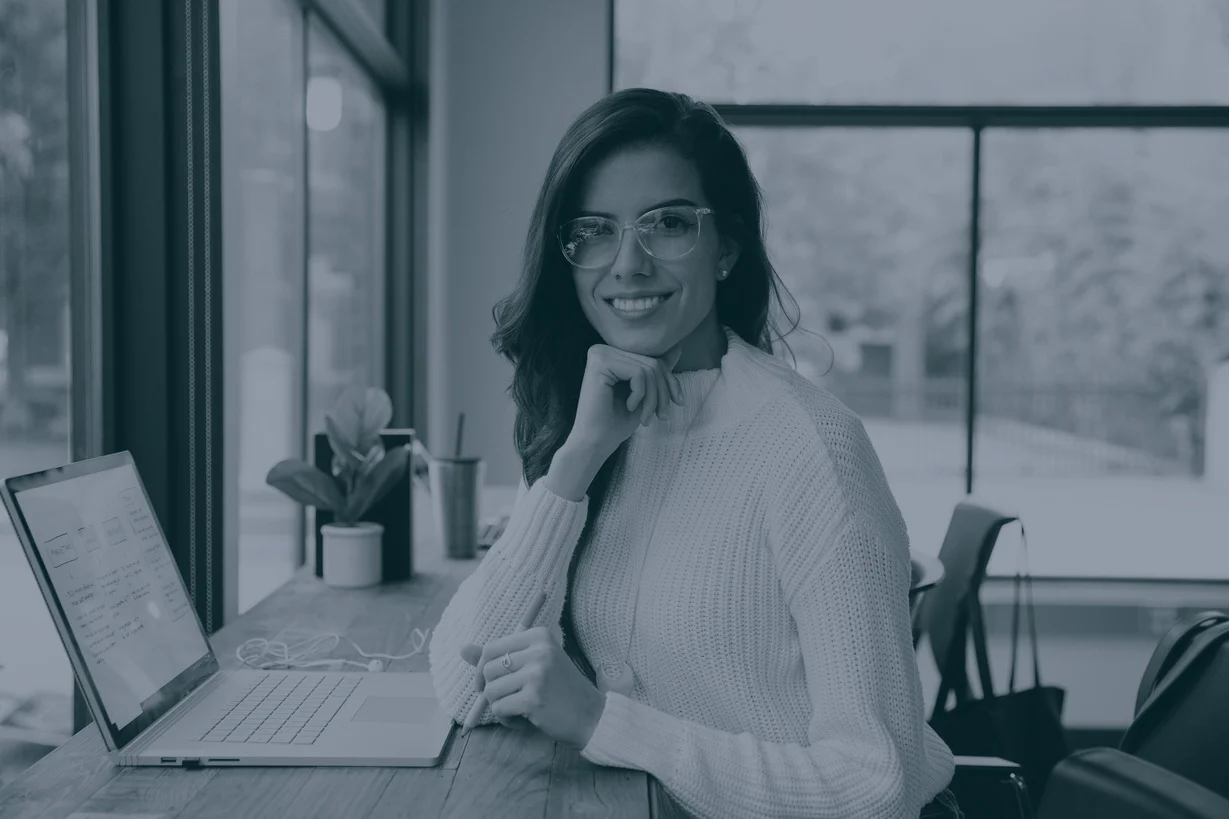 Hand-Select Pre-Vetted Talent
Receive qualified sales or support candidates that match your hiring needs and handpick whom you wish to join your team.
There's no better way to know if a candidate is a great fit until they are actually doing the actual job. Hire your remote team and launch training in days, not weeks.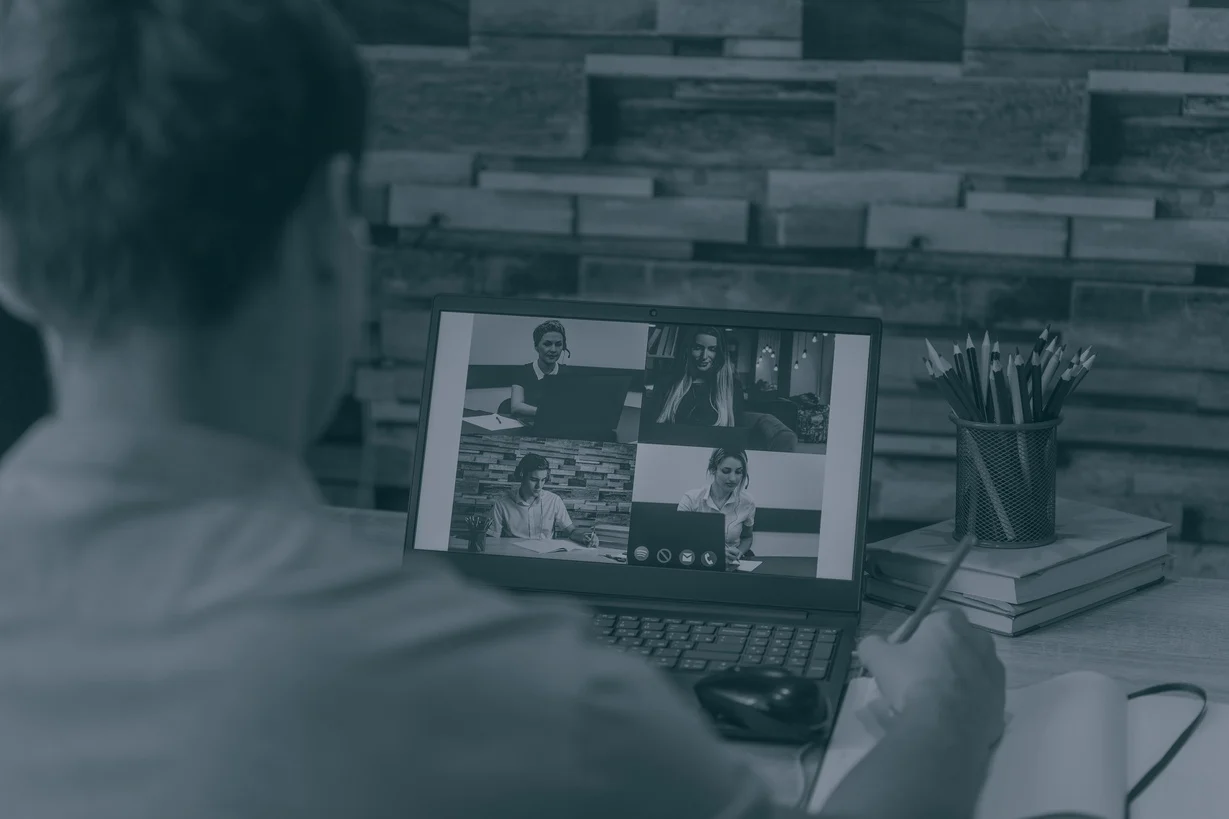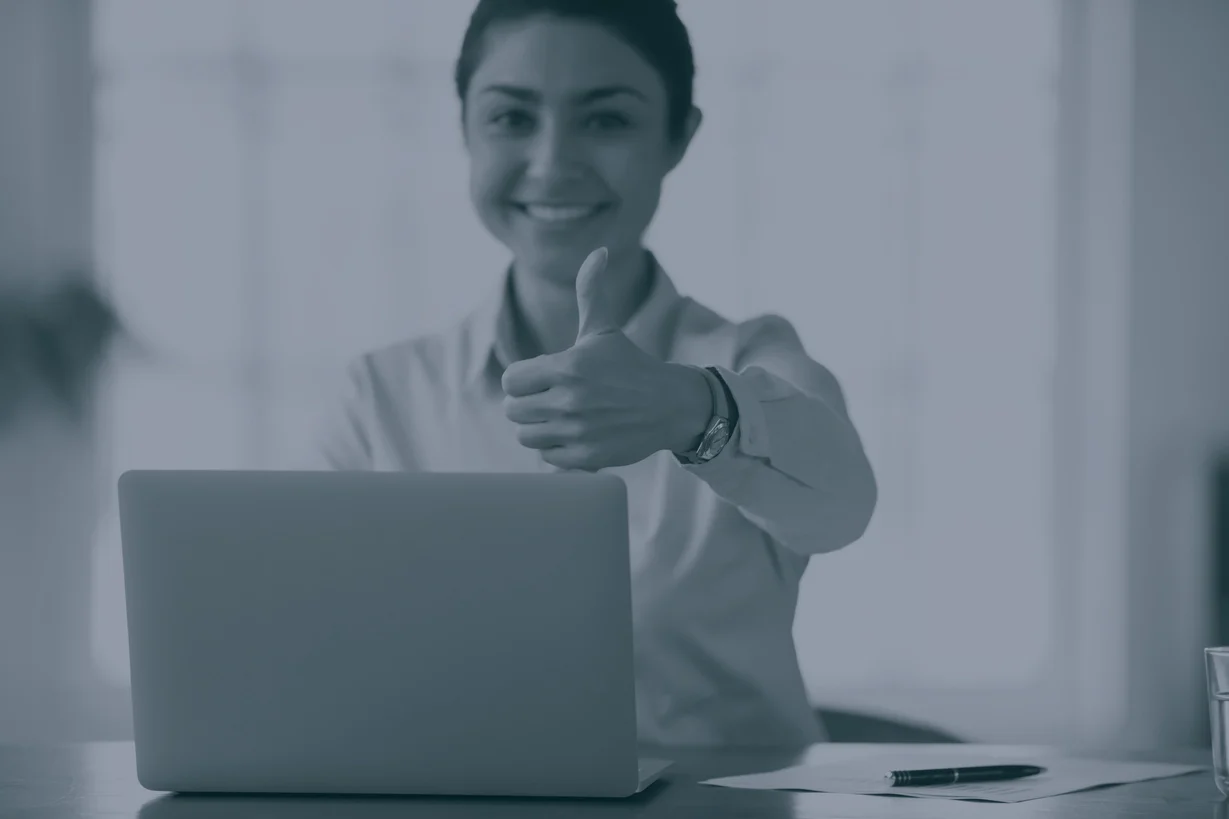 Hiring remote contractors from other countries still requires legal and compliance work. CrewBloom takes care of that for you.
We will not bind you to a locked-in contract in order to work with us. Cancel anytime when you no longer need our services.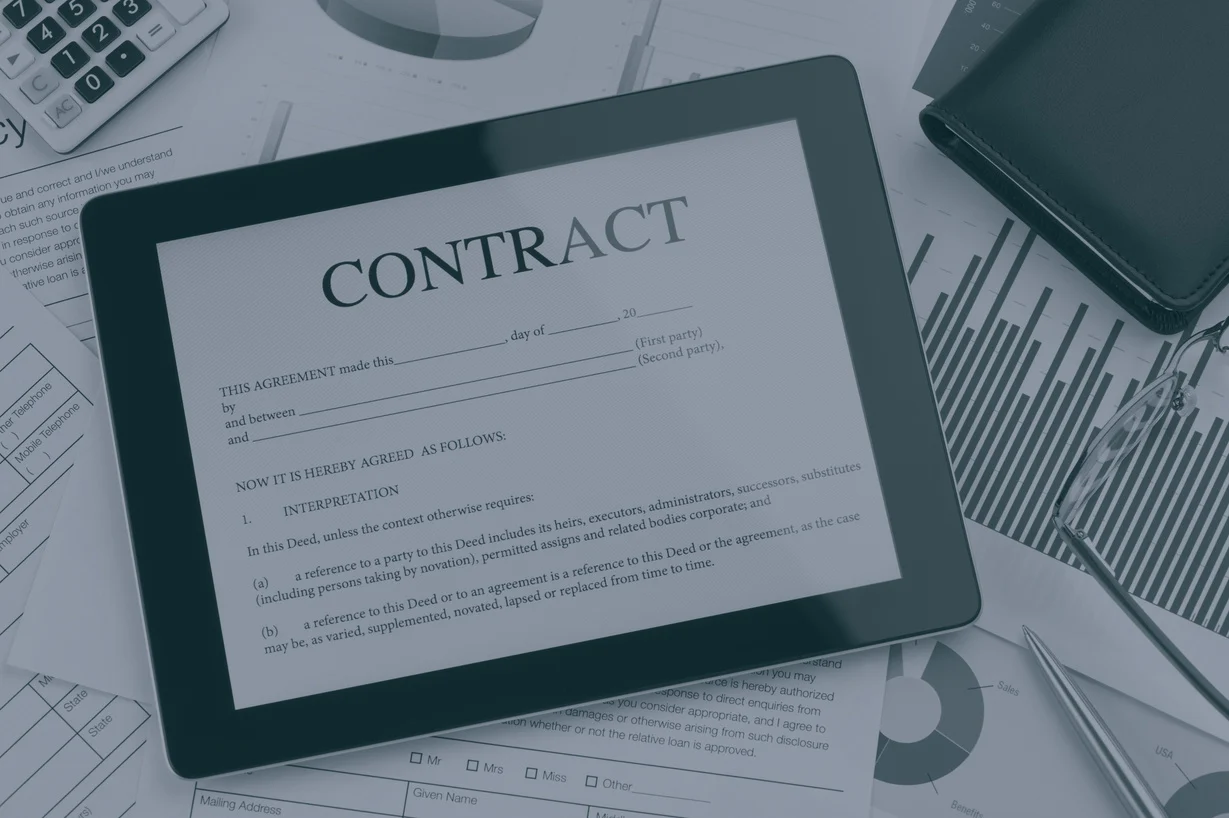 CrewBloom is scaling some of the best companies in the world with the top 2% of global sales and support talent.
Learn how we're reducing the cost of these roles by up to 70% while taking over recruitment, compliance, and payroll.
Tell us a bit about yourself so we can tell you a lot more about us.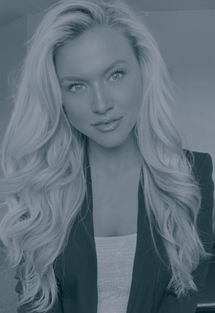 You are amazing! All of you are amazing! We at Atrium absolutely adore and are so thankful for your partnership.
Lauren, Executive Director, Enterprise Recruitment