CrewBloom is scaling some of the best companies in the world with the top 2% of global sales and support talent.
Learn how we're reducing the cost of these roles by up to 70% while taking over recruitment, compliance, and payroll.
Tell us a bit about yourself so we can tell you a lot more about us.
COMPANIES THAT GROW WITH US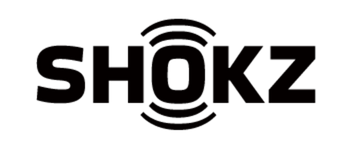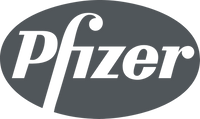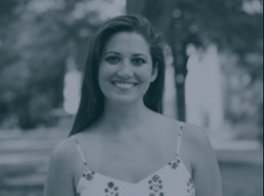 "CrewBloom was extremely thorough and walked us through every step of the way in the decision-making process. Our candidates were truly tailored to us and our needs."
Ella, Head of Customer Success for Data and Visualization