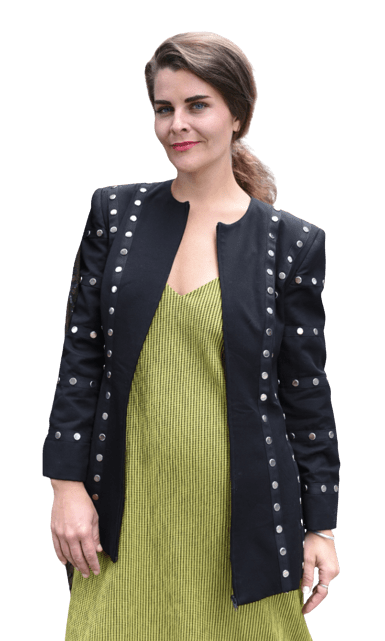 Brianna began her career as a Business Development Executive at an e-commerce startup. She later moved to Amazon, where she continued to work with startups and SMBs. This is where she was able to learn, grow, and identify one of the biggest pain points of small businesses – hiring and retaining hires.
After much exposure and leaving an impressive track record in sales at Amazon, Brianna started her entrepreneurial journey in 2016 with CrewBloom. CrewBloom focuses on matching the top 2% global sales and support professionals with start-ups and Fortune500 companies. Starting from a single target market, the Philippines, CrewBloom was able to expand its market reach to over 19 countries globally. In addition to her role as a co-founder, she enjoys coaching Special Olympics, running, and spending time with her dog. She is particularly proud of her recent completion of the Antarctica marathon, which made her the first diabetic to run a full marathon on all seven continents.
Many have described Brianna as a passionate empathic leader and a go-getter. She strongly believes that there are talented people all over the world that are potentially invaluable assets to growing, onshore companies.
Kate Ringcodan, the Co-Founder of CrewBloom has a wide variety of outstanding early career experiences such as English trainer, sales representative, transcriptionist, customer success representative all in a remote work setup. As she held these opportunities, she gains valuable experience and business expertise around the remote work industry.
Coming from the Philippines, she saw the growing industry of remote workers and how most companies were embracing remote workers from the Philippines but not properly compensating the workers, she vowed to change this. Kate decided to look for more remote opportunities, and it was while browsing through a Craigslist post that she met Brianna, her partner and later they joined forces. CrewBloom focuses on matching the top 2% of global sales and support talent with startups and Fortune 500 companies, as well as assisting companies with the HR administrational burden of having a global team.
When Kate is not catering to the needs of CrewBloom she spends most of her time with her family, traveling and learning about new markets. Kate is known to her team for her good energy and openness to new ideas and her open-door policy.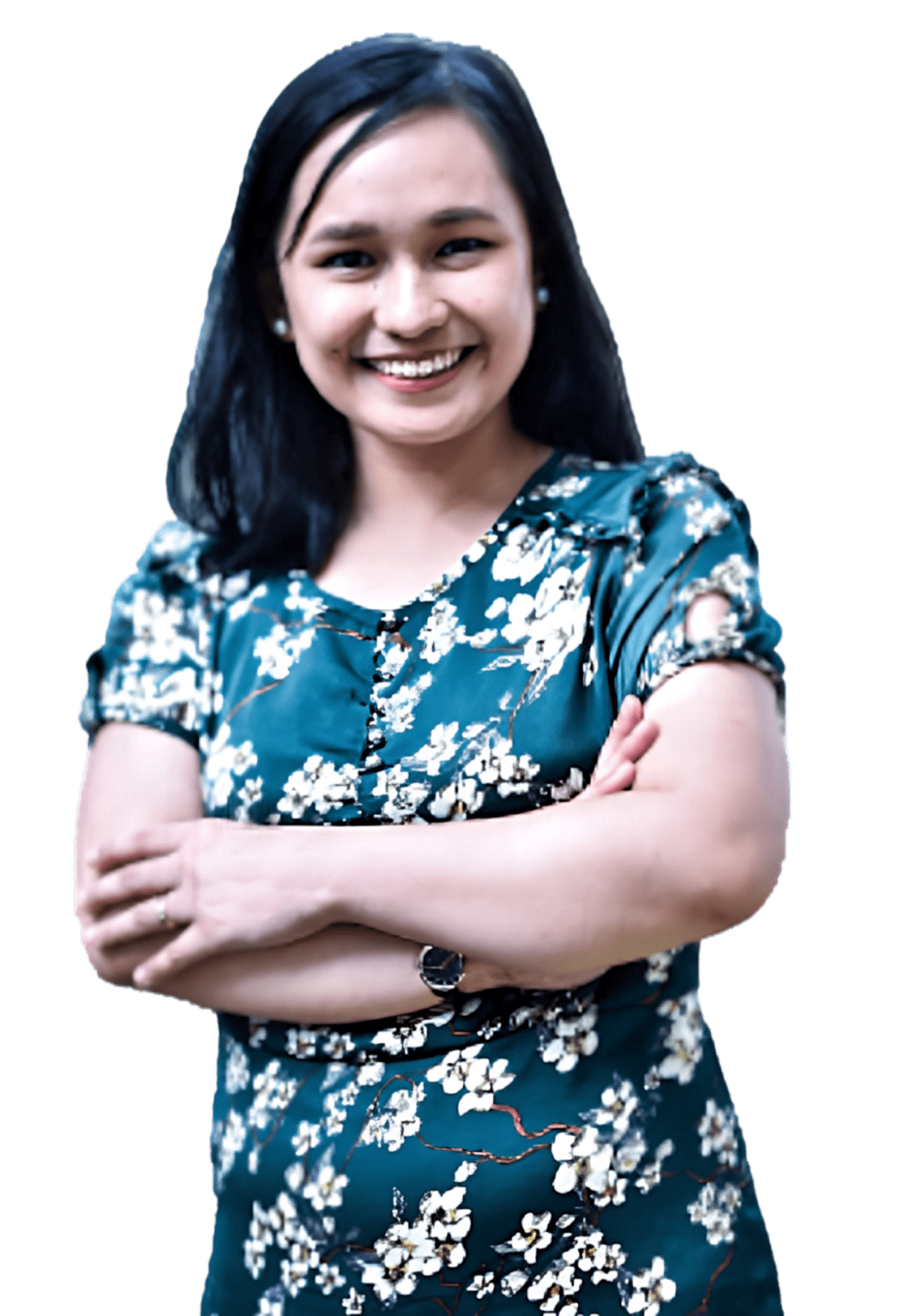 We envision a world where companies aren't limited by the cost of talent and top-caliber professionals aren't limited by where they live.
Business Development Representatives
Inside Sales Representatives
Business Development Managers